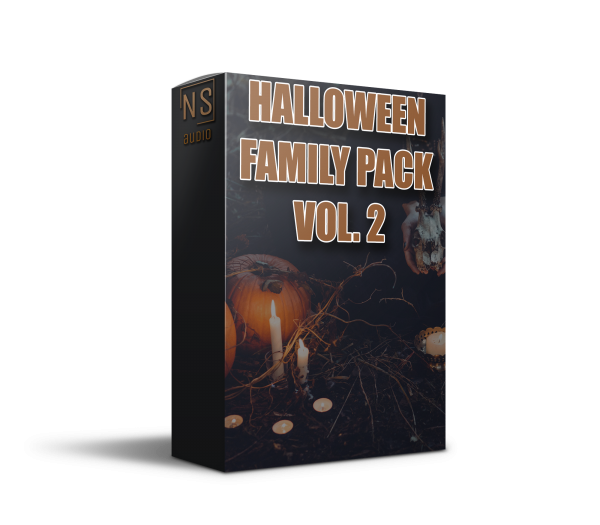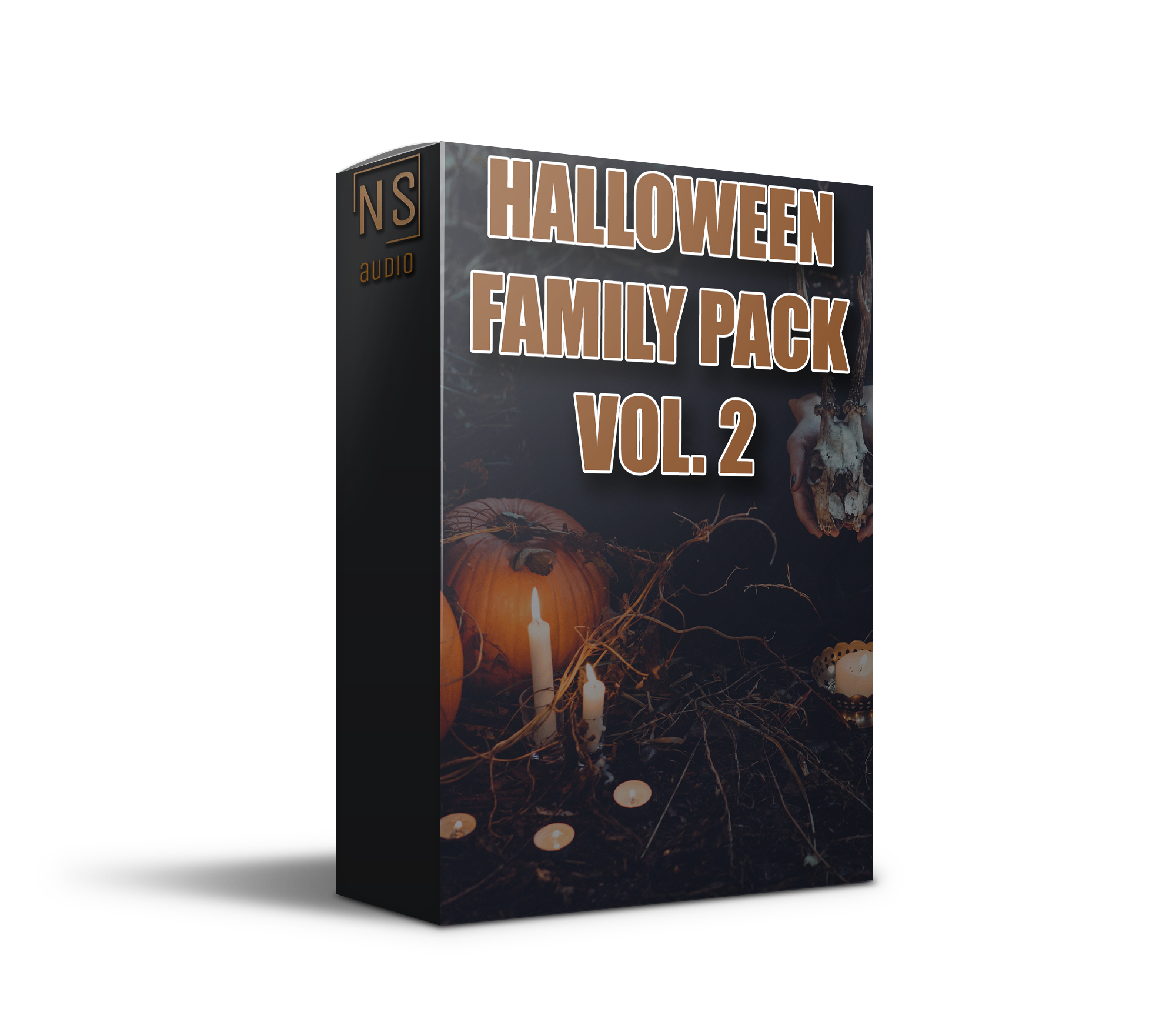 the contents of this pack are digital files and
therefore it cannot be refunded!
FREE
FREE HALLOWEEN FAMILY PACK VOL.2
Best family,
Here is the Halloween family pack Vol.2.
You producers had the possibility to send over your fav. serum preset for this FREE PACK!
We never expected so many cool presets. We love to see the platform grow so fast.
ENJOY