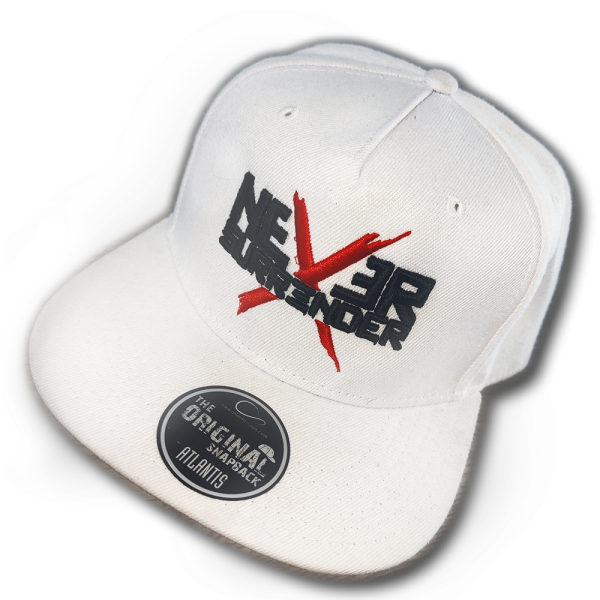 €24,95
NEVER SURRENDER CAP WHITE
We have re-stocked a very limited amount of white Never Surrender caps!
This summer you can flex at all the festivals with this fresh, striking white hardcore banger.
Join the rebellion and rise with us!
Would you like to have an autograph on the cap? Please let us know by mailing to info@ns-audio.com. Don't forget to include your order nr.
All caps will be send directly after the order!
Orders made in the weekend will be send on Monday!
Description