Sale!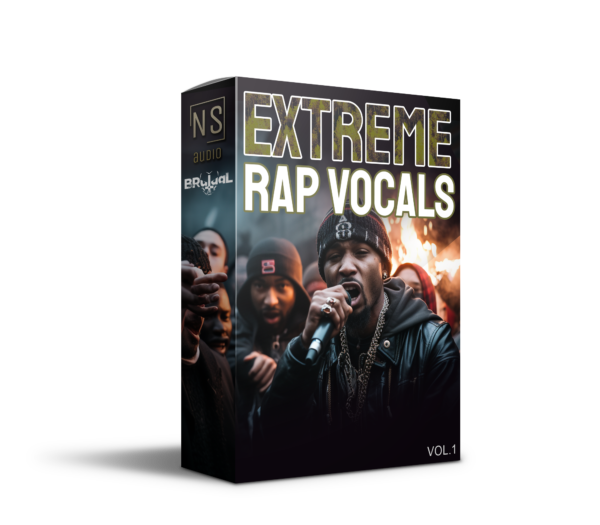 the contents of this pack are digital files and
therefore it cannot be refunded!
EXTREME RAP VOCALS VOL.1
Looking for vocals that are smoother than a freshly waxed floor and can lift your production like a helicopter? Well, guess what? You've hit the jackpot right here! This vocal sample pack is in a league of its own, so get ready to have your mind blown!
Prepare to be dazzled by not just one, not two, but a whopping SEVEN times 8 bar verses eagerly waiting to be unleashed in your music! And hold onto your hats because these seven verses have been recorded in four layers, giving you ultimate vocal control. See how those verses are built up; how you double your vocals, how you create the best backings and fill ups. Just watch, listen and learn.
In this pack you will find processed and unprocessed versions of the vocals and as a bonus we added an extreme distorted version of every verse for those real hardheads out there. Lower your volume before checking out these ones.
Over 250 words for this price is just… well, unreal. But we know what you want, top quality, for a decent price. And we are not here to drink your beer, no, we are here to help you grow and give you the best. It can't get any better than this: original, never used before vocals, high quality (24 BIT) recorded on a steady 180 BPM in FOUR LAYERS, and stretched to 155 and 200 BPM.
If you would order this elsewhere, you will pay at least 250 euro per 8 bars. THAT IS 1750 EURO! We offer you this for only 24,99. Yup, you read that right!This is ridiculous.
What are you waiting for? Get this pack while it's still fresh and be the first to get this vocal awesomeness on Spotify. You will not regret it, we have never sold you something you regret later. Our packs are of extra terrestrial quality, and so is this one.
More then just a sample pack,
NS Audio
Requirements
Any computer
Friendly neighbors
Download contains
7 verses
8 bars each
250 words total
unprocessed vocals
processed vocals
recording layers
lyric .pdf
24 bitt .wav format
Description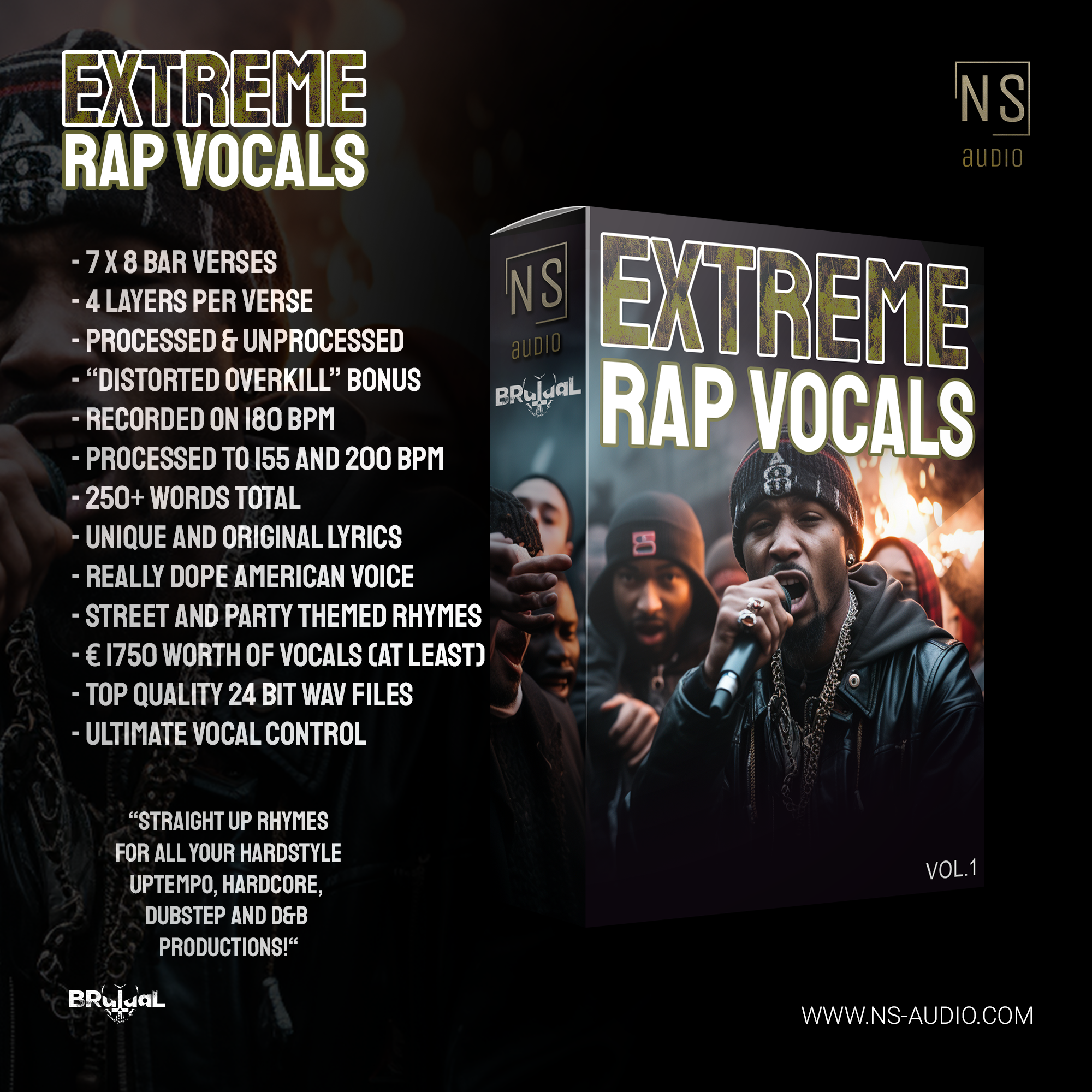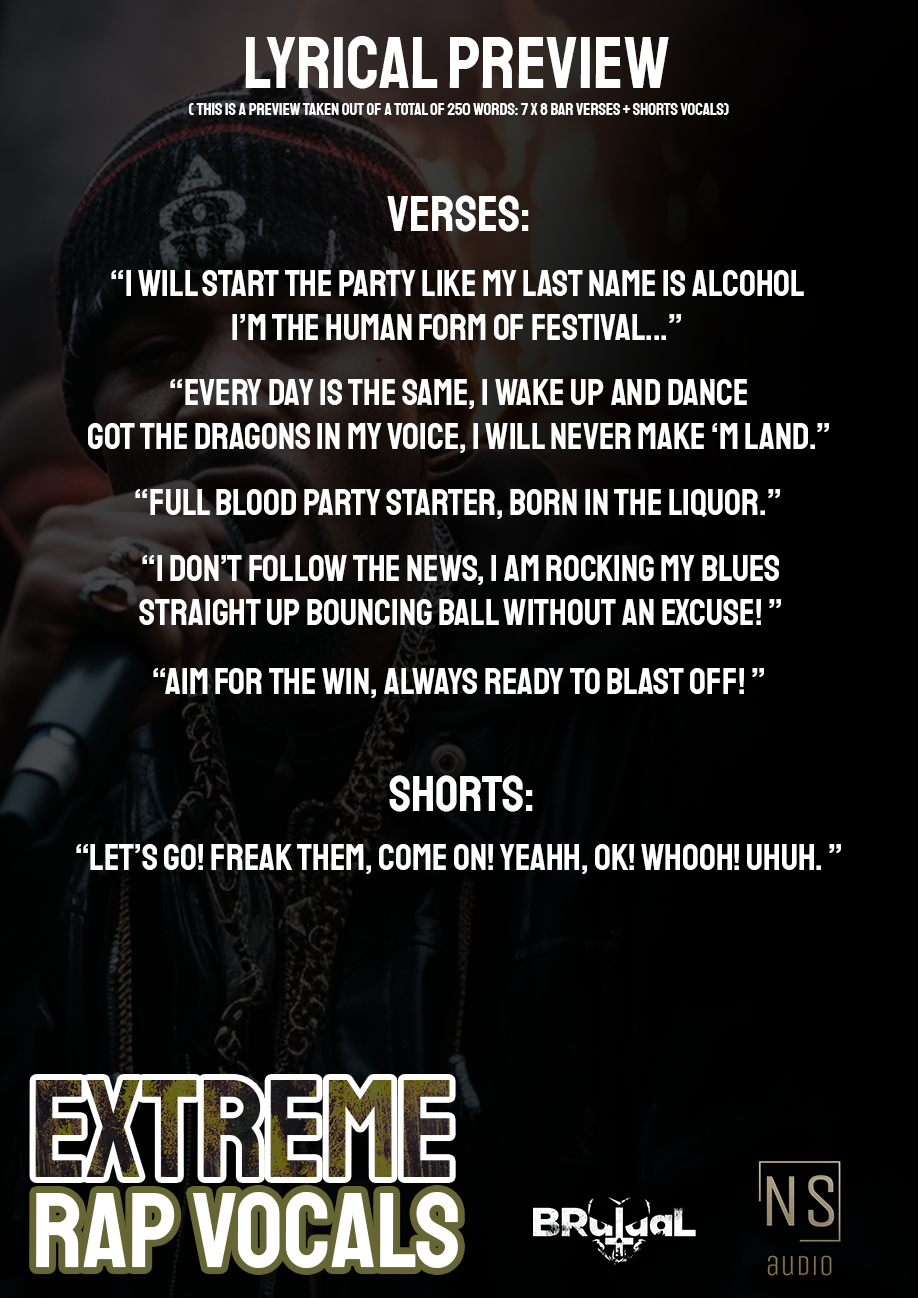 NS Audio
Average rating:
0 reviews