Description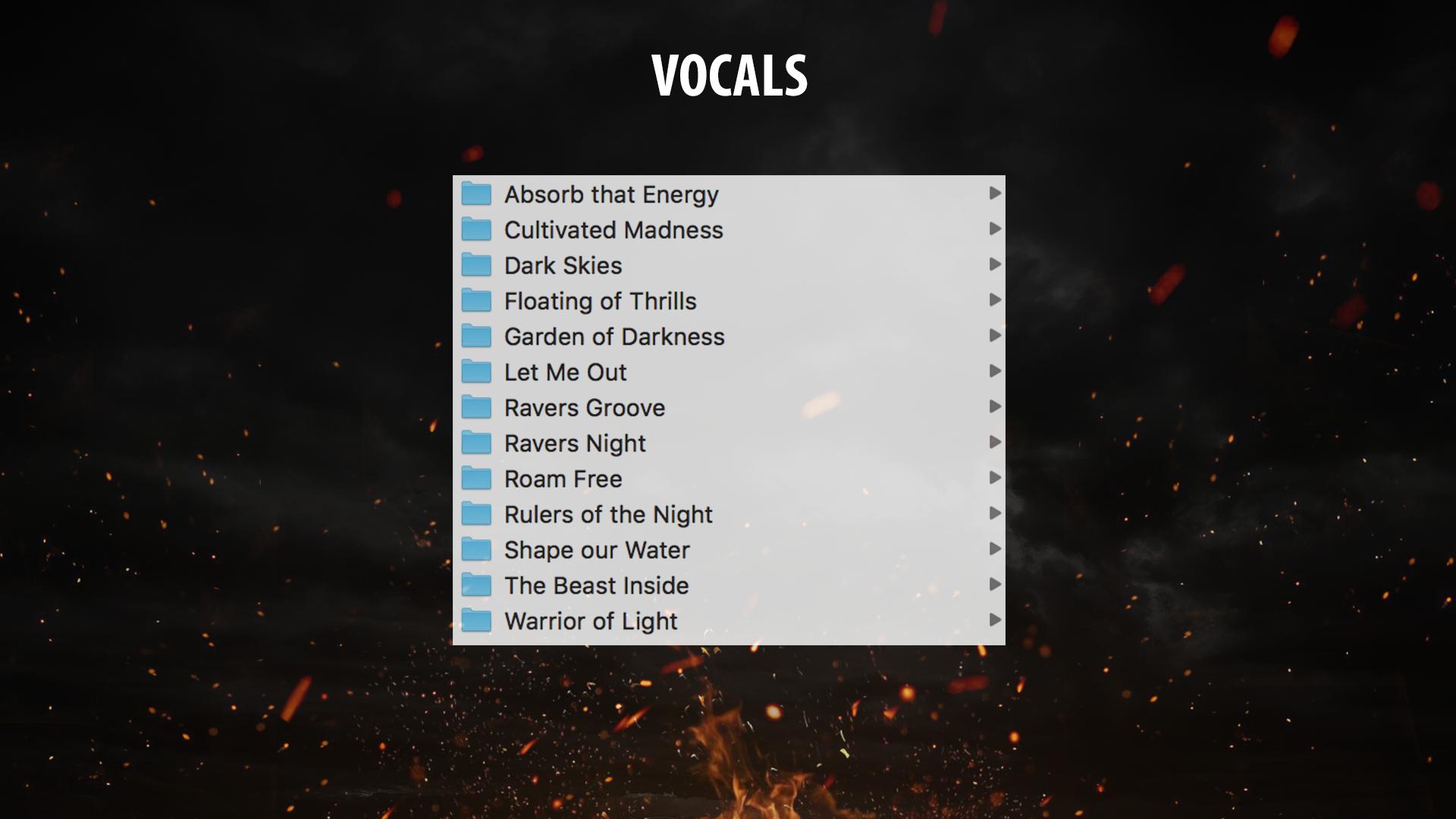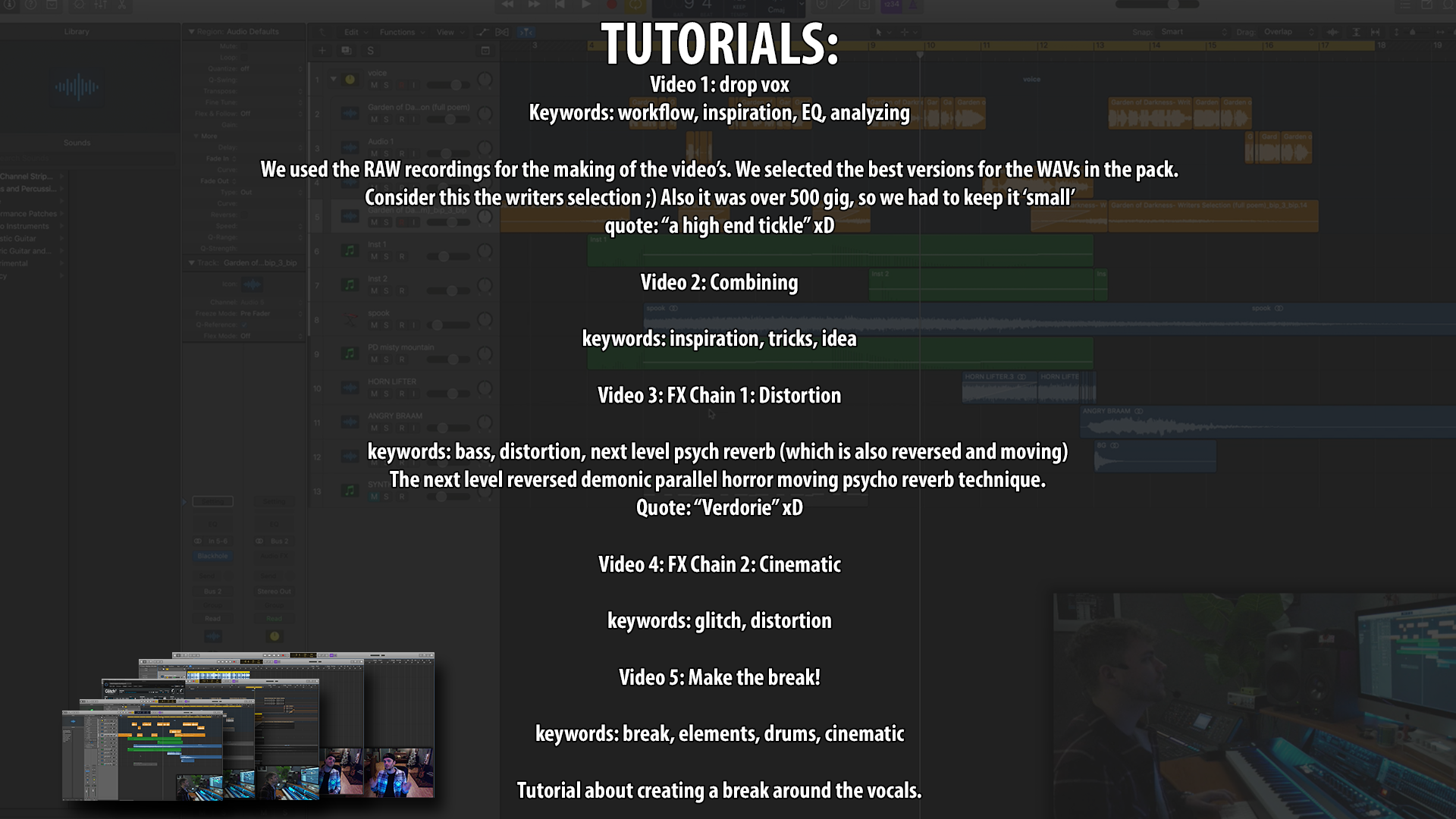 Here a small teaser from a line we made in one of  the tutorial videos. Much more to do with these 1000+ words!
NS Audio
Average rating:
4 reviews
Feb 21, 2022
Perfect vocals for every harddance genre! The tutorials are great also. Thanks a lot for sharing these next level tips & vocals.
Recommend for all producers!
Jan 19, 2022
Because of the fact that the voice is really consistent you can make almost endless combinations, while still sounding natural. Inspiring and original stories and for the tutorials, next level audio editting, just as in the previous vocal pack. 💯🔥
Dec 24, 2021
Really sick stories! And that voice🙌🏼 As usual there are a lot of cool tips and tricks inside and a few new vst's. Great pack!

Dennis
Dec 20, 2021
Normally I'm not a big fan of vocal packs. I really like to create my own locals and lyrics. But, the combination of tutorials and amount of vocals is unreal in this pack! Also the tips by creating own lines from the vocals makes it unique. The voice is BIG! Again, learned so much in this pack. I'm a fan of this pack and the whole NS Audio platform. Keep them coming!