Description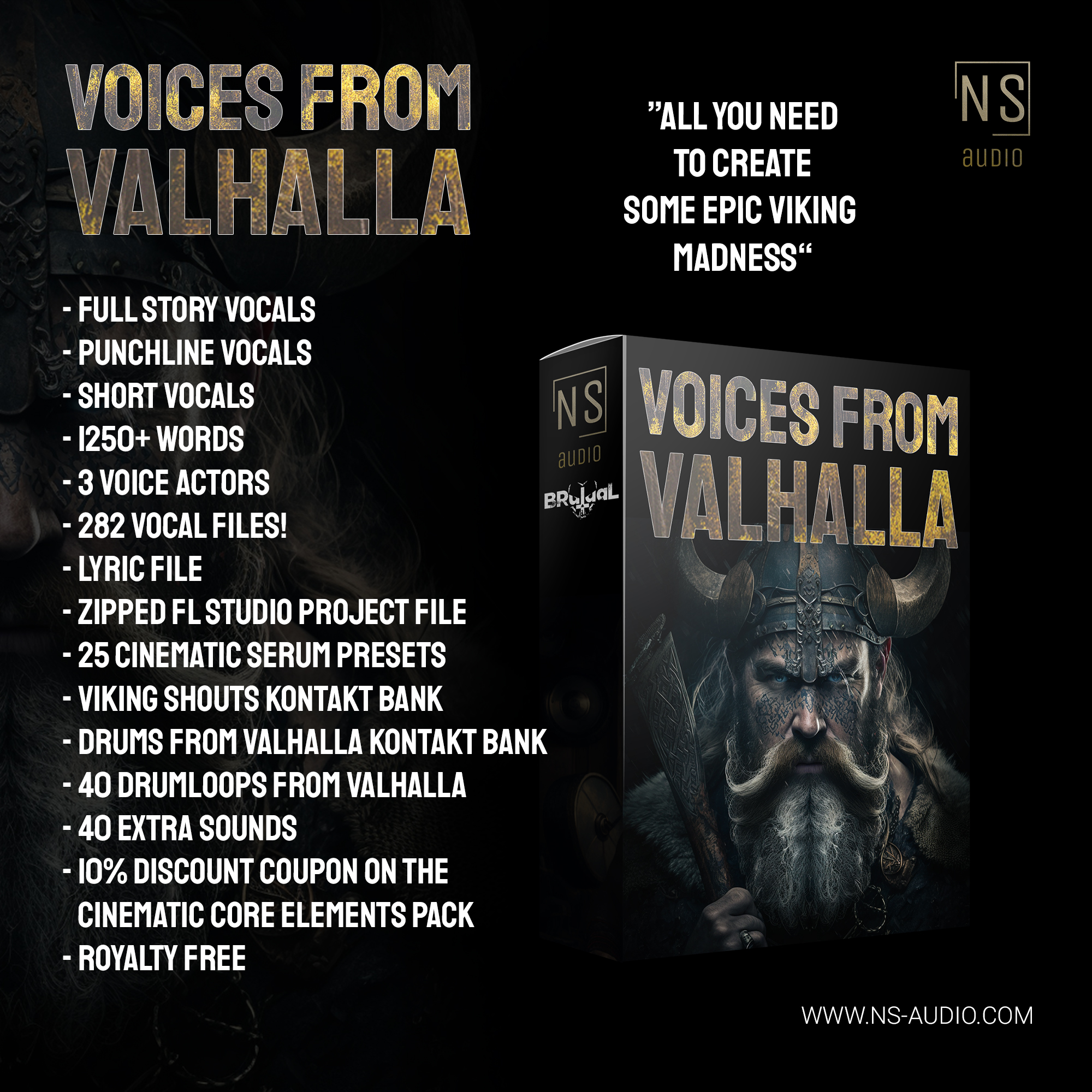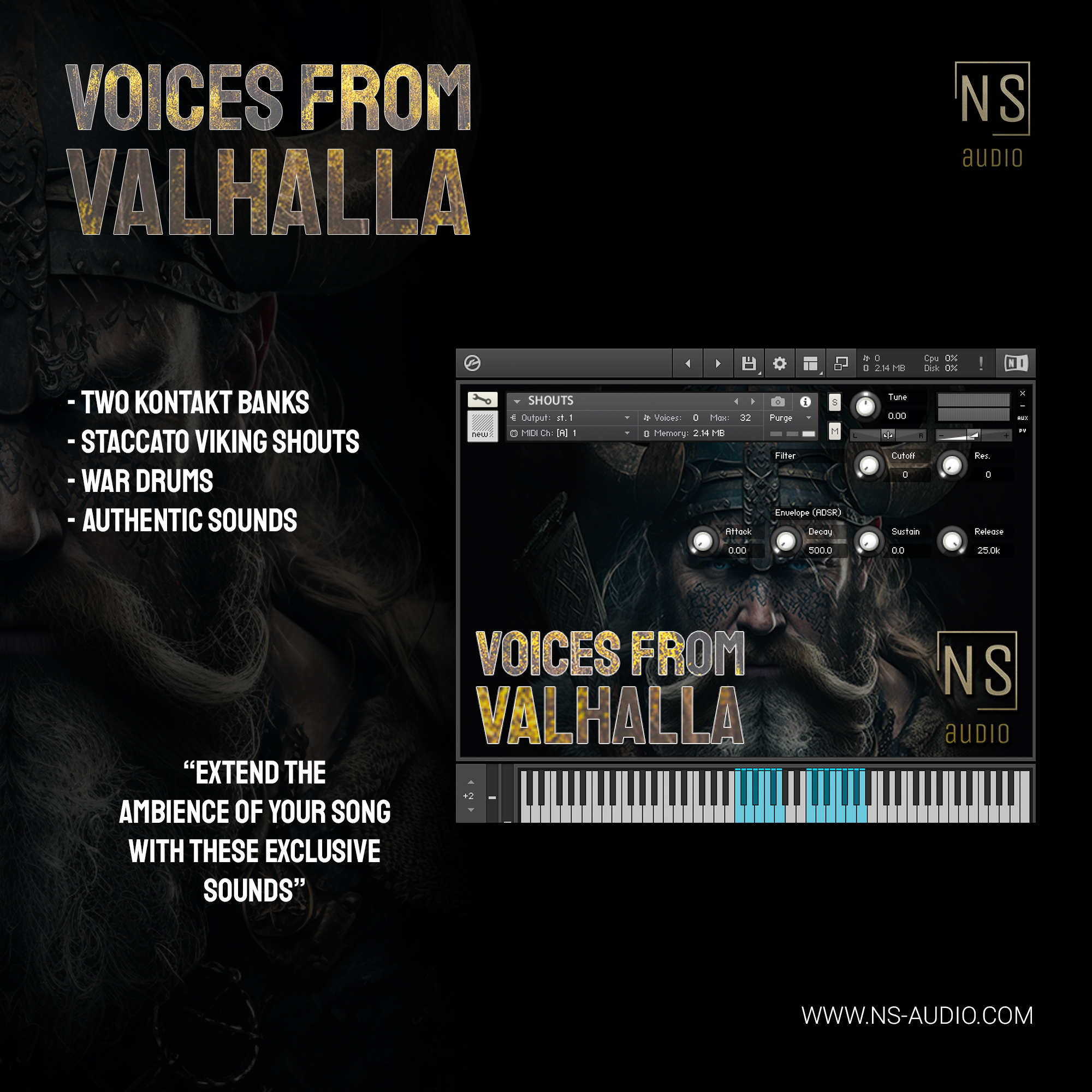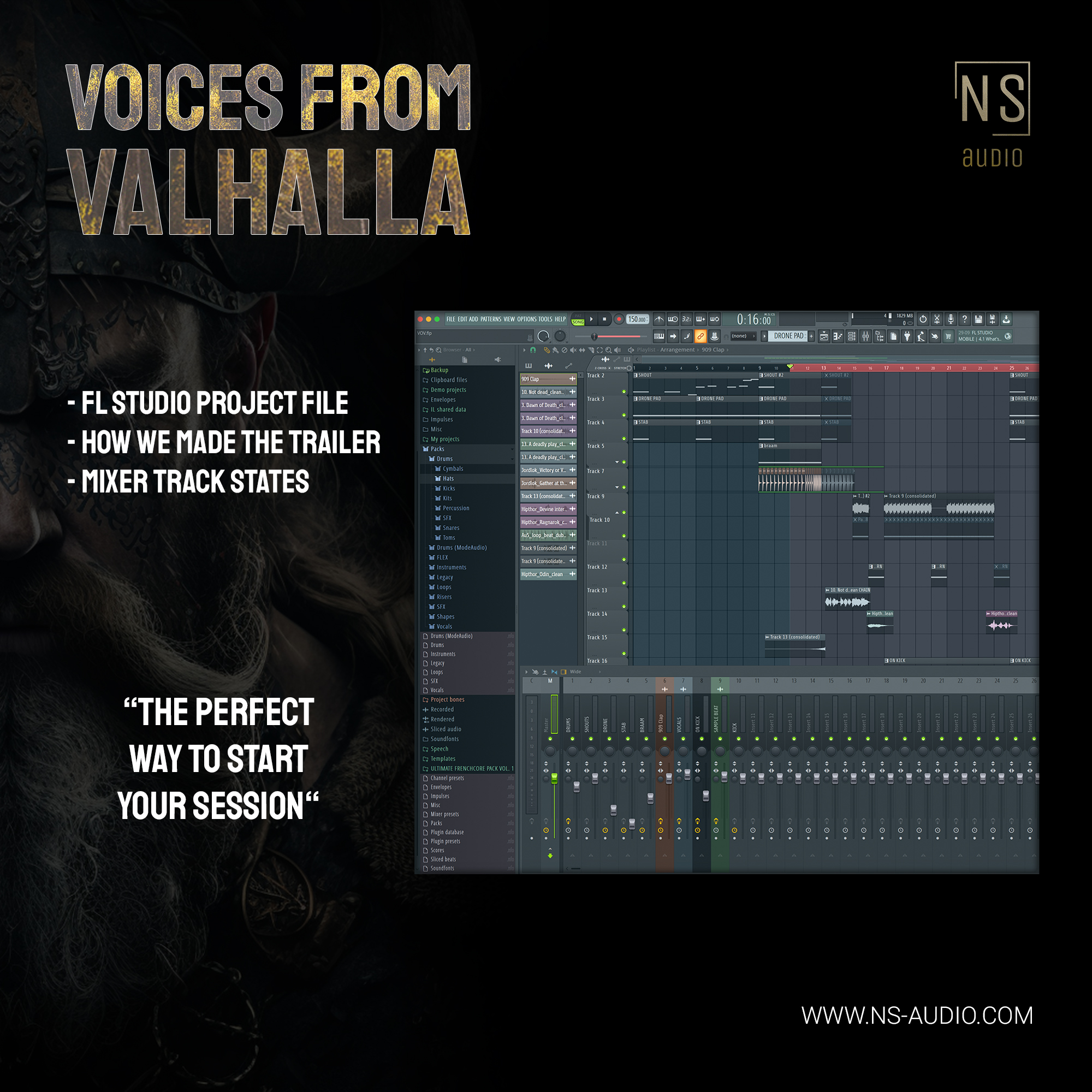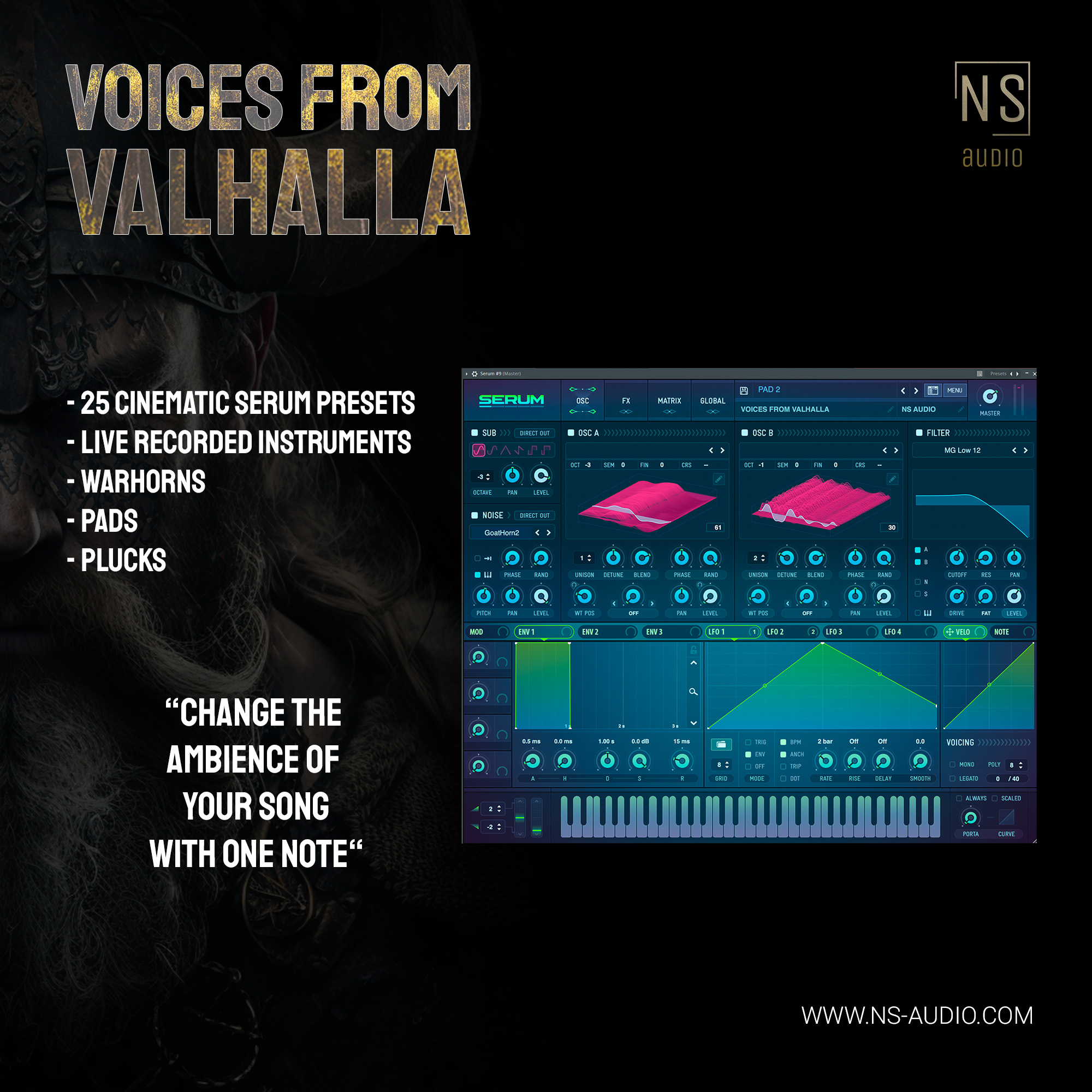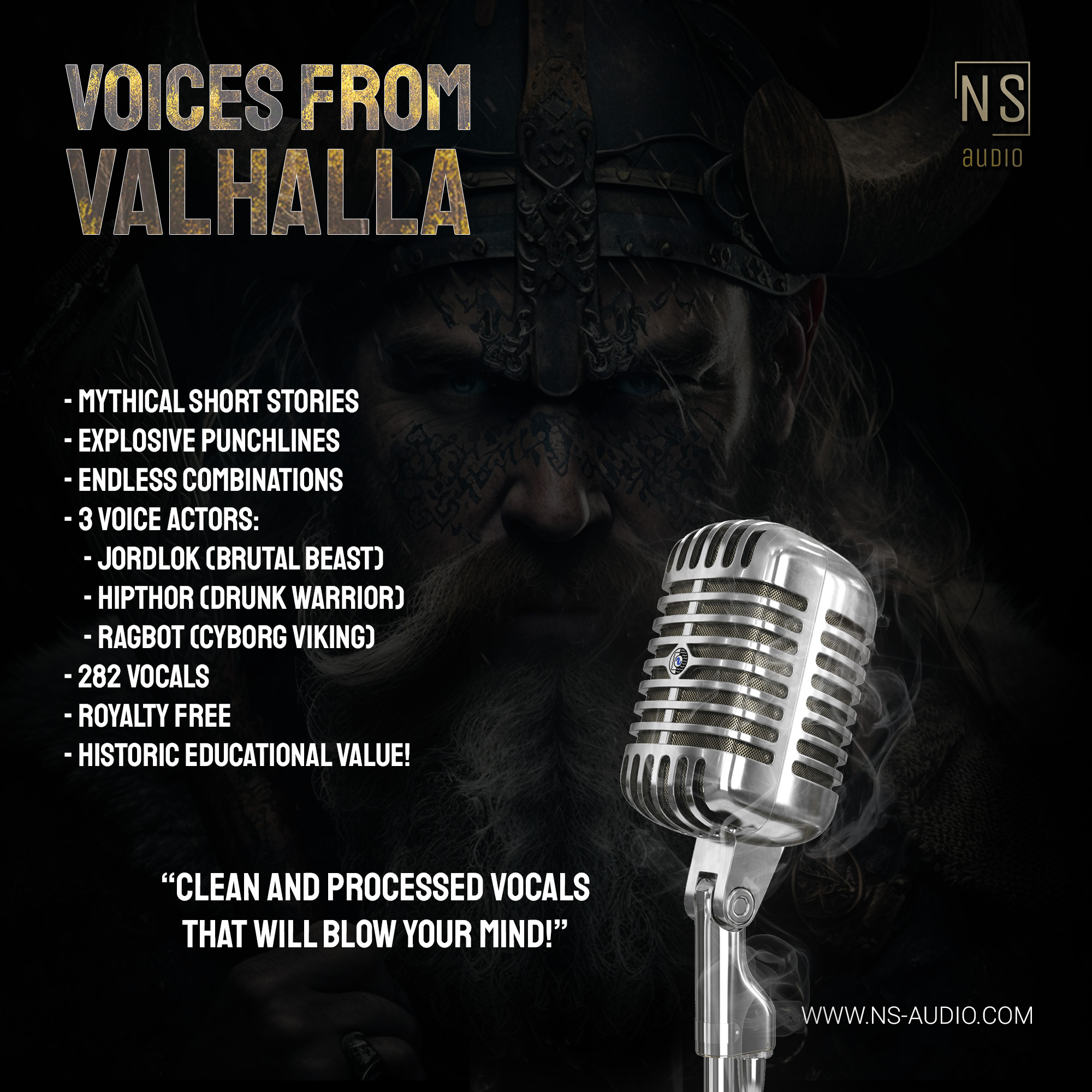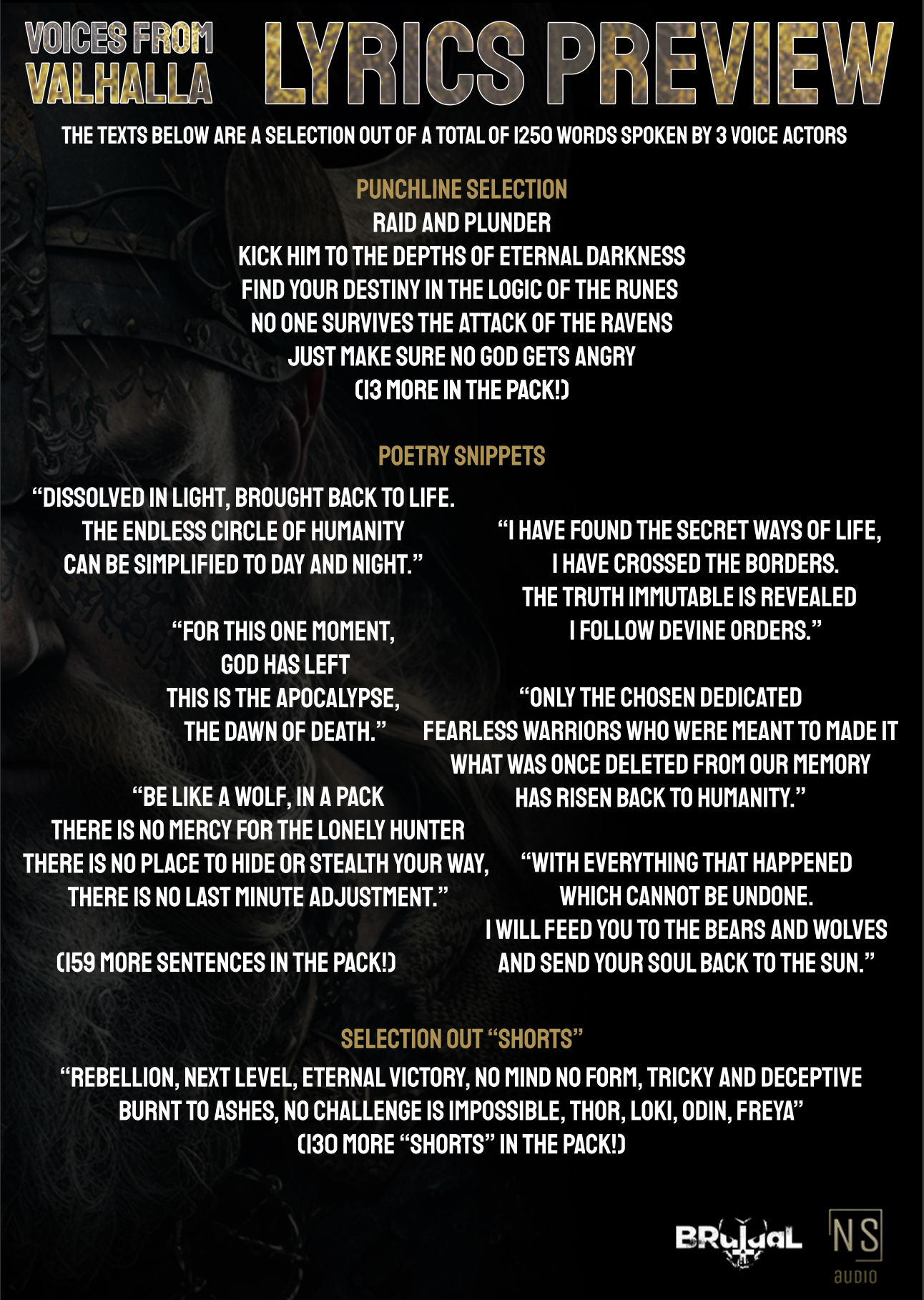 NS Audio
Average rating:
12 reviews
Jun 29, 2023
WOW! This vocals are so sick!
Really high quality the shouts/lyrics are dope. I'll definitely use these in my tracks.
Kontakt bank en presets are sick as well.
May 18, 2023
This pack is great!

It contains a lot of great vocals of cource. The shouts and stories fit my genre (industrial hardstyle) but you do not only get vocals.

The sounds are HUGE! Deep dark pads and powerfull drums.

I'm a big fan!
May 4, 2023
Eindelijk! Hier heb ik zo lang op gewacht!
Een dikke 10!
Apr 9, 2023
This pack from NS Audio is more than Epic.
I've not seen vocals like this anywhere online and there all royalty free too.
Mar 31, 2023
Once again, amazing quality from NS Audio!