Description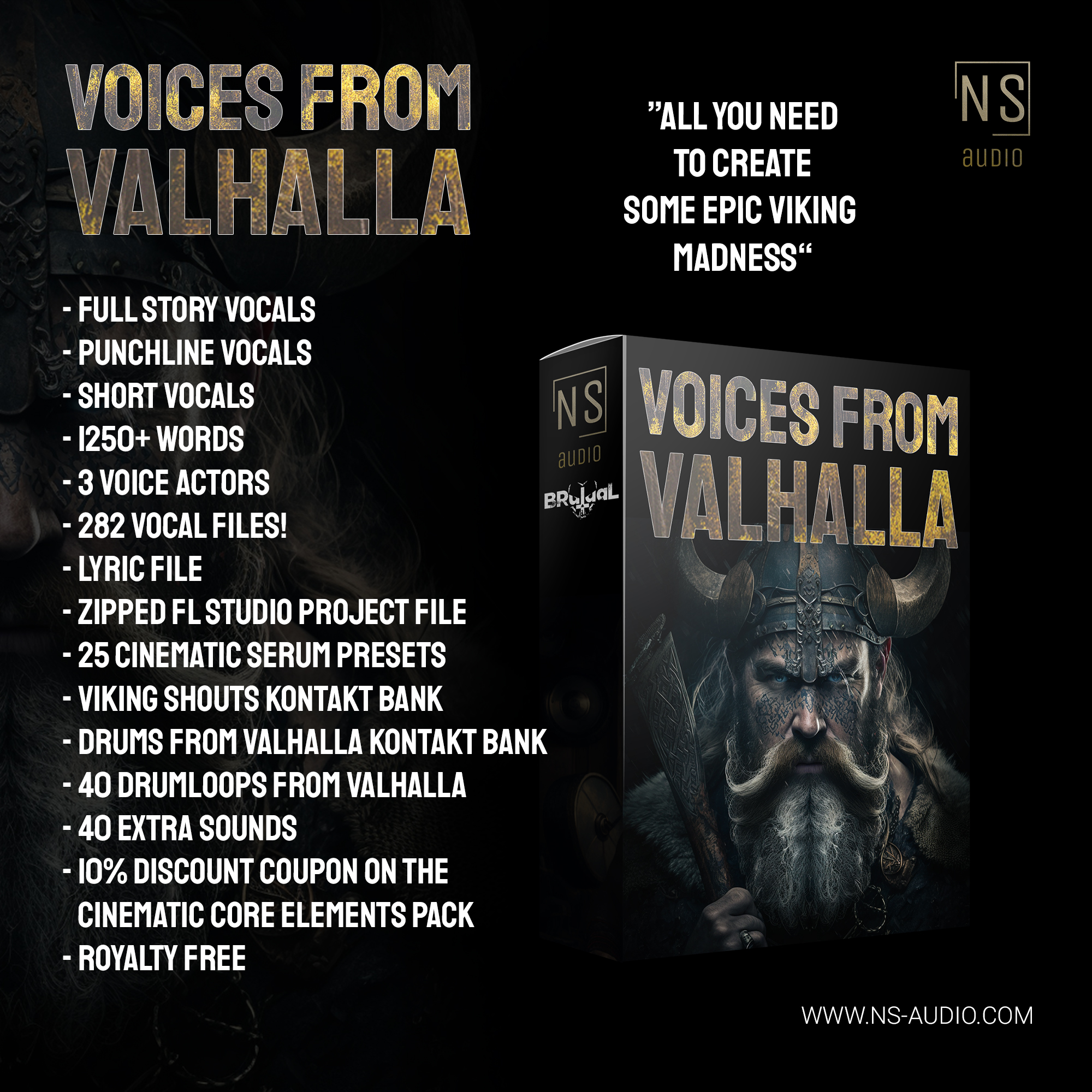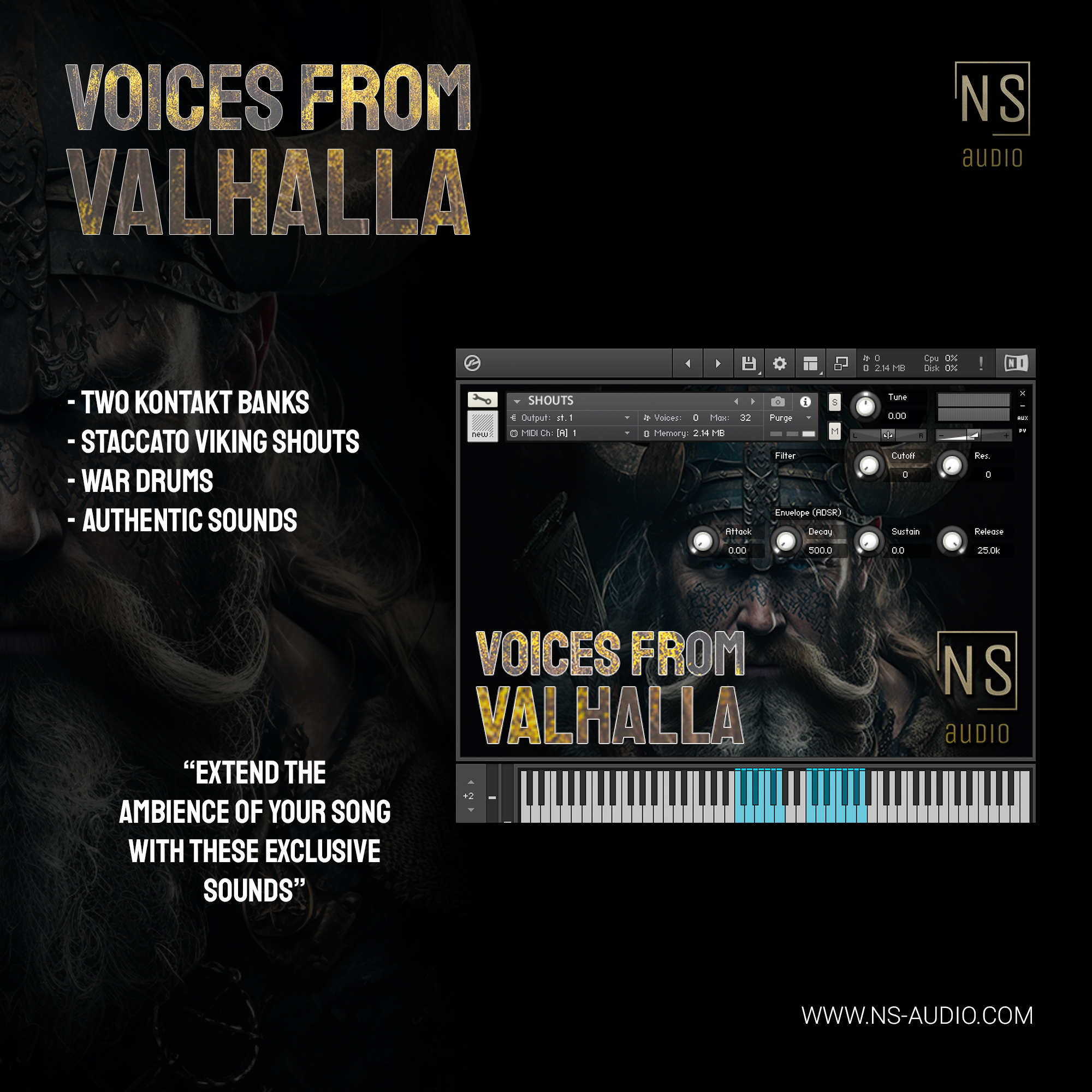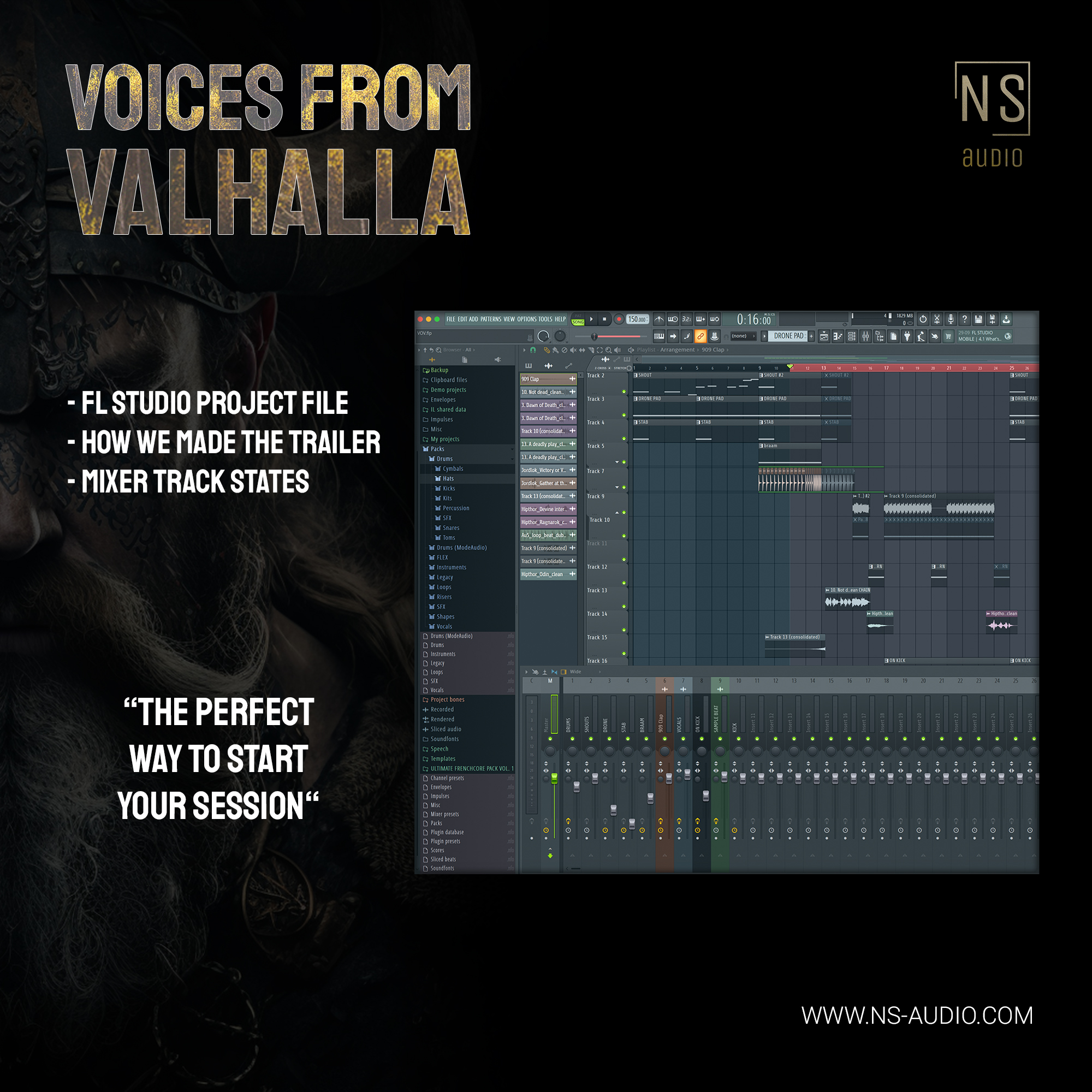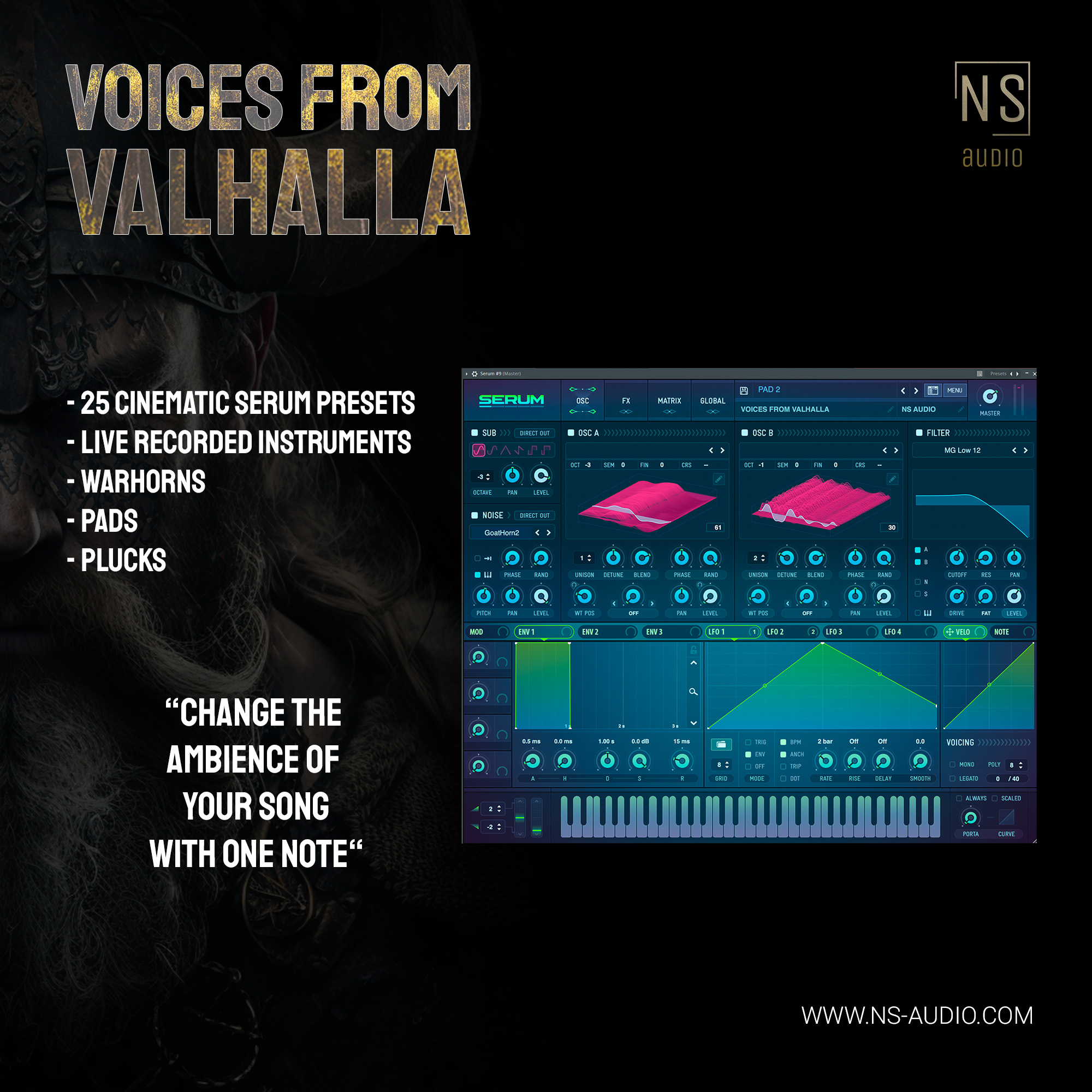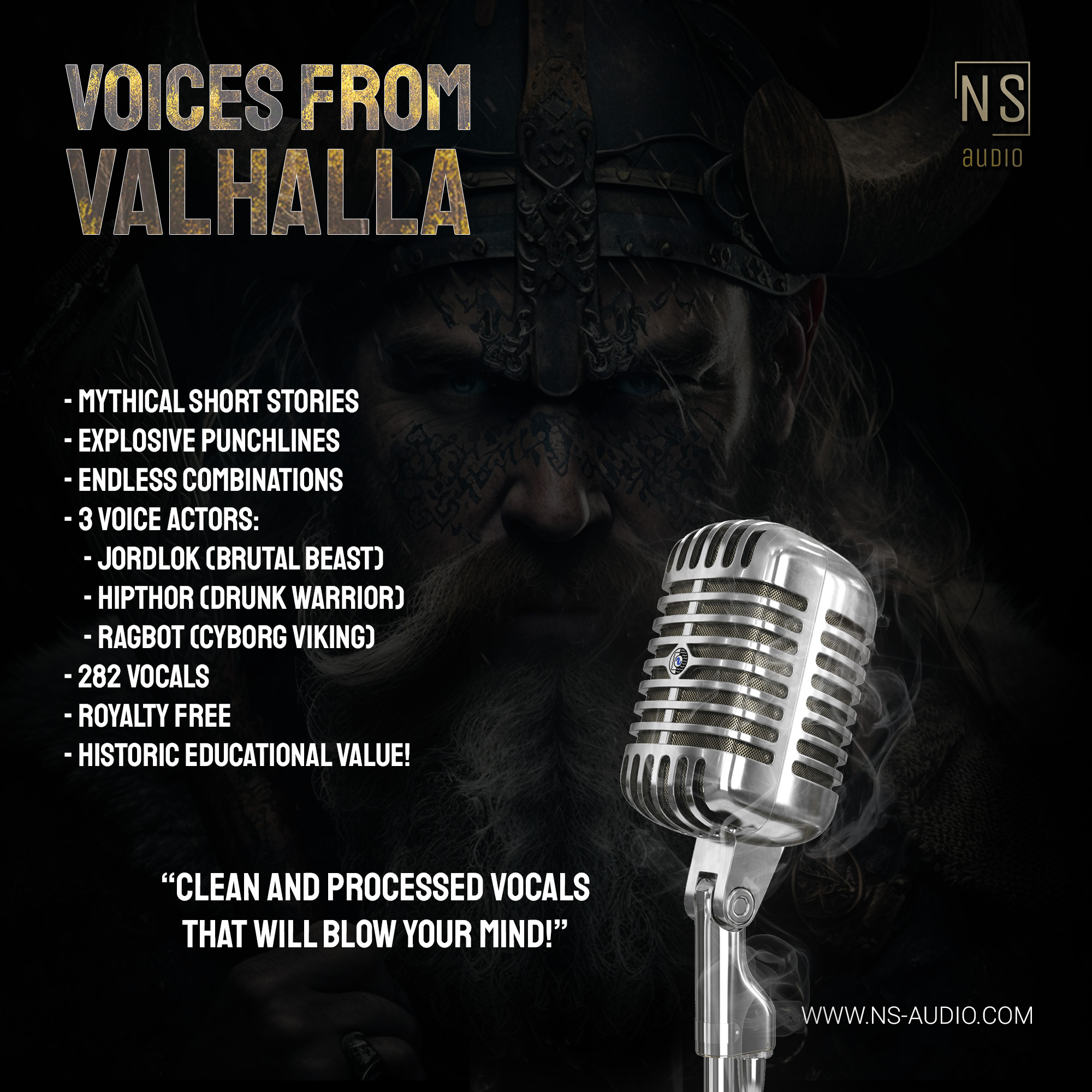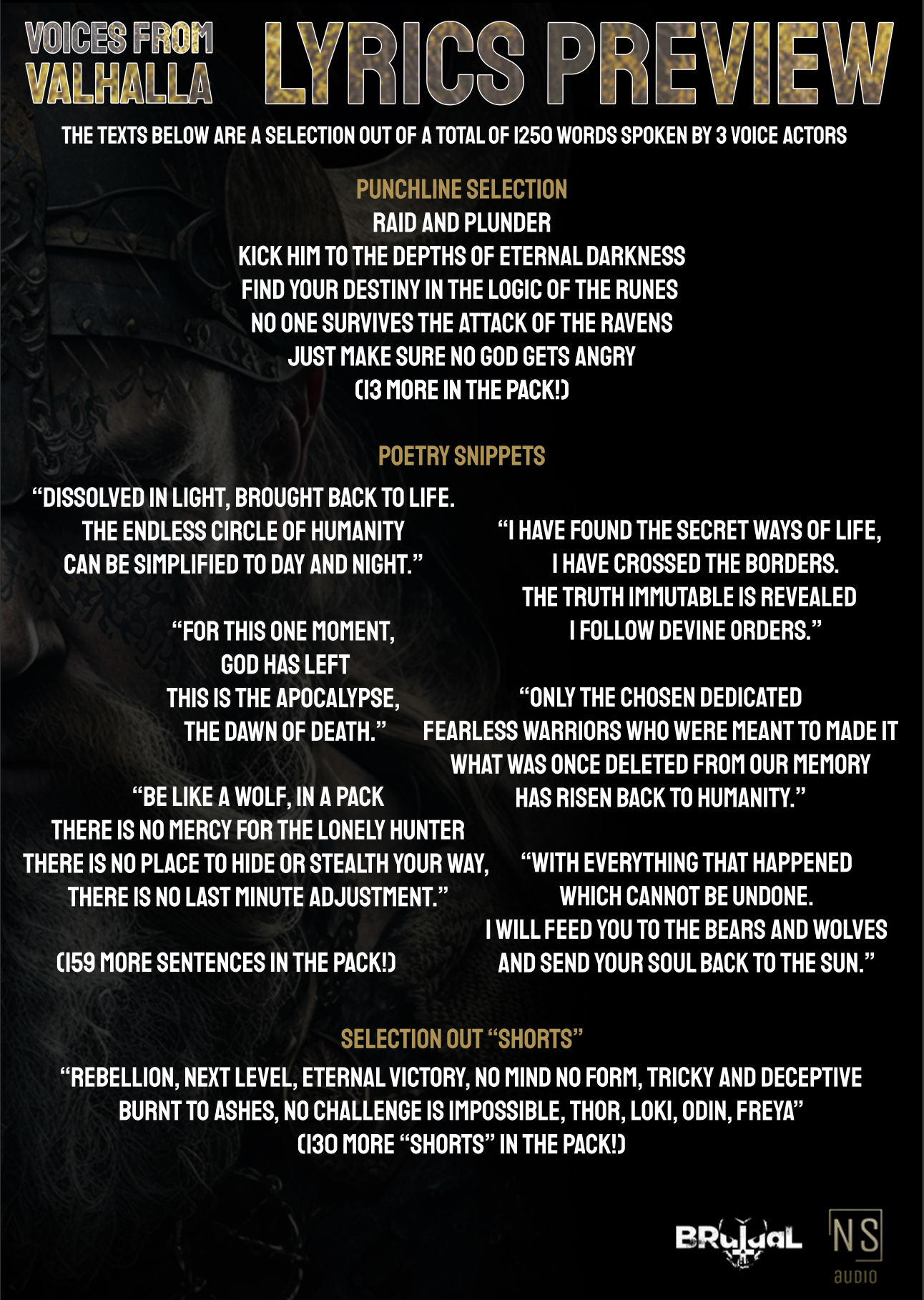 NS Audio
Average rating:
8 reviews
Mar 31, 2023
Once again, amazing quality from NS Audio!
Mar 8, 2023
High quality pack! I am definitely going to have fun with this one and iuse it in my tracks! Keep up the good work guys!
Mar 7, 2023
Overwhelmed by the high quality sounds!
Mar 6, 2023
Another EPIC sample pack from the #1 Harddance audio shop!
These packs never regret and make your tracks sounds pro AF!
Bought almost every pack and use them in every project!
Mar 4, 2023
Impressive, original vocals. Very enriching.
Love the Kontakt plugin!🤯🔥