Description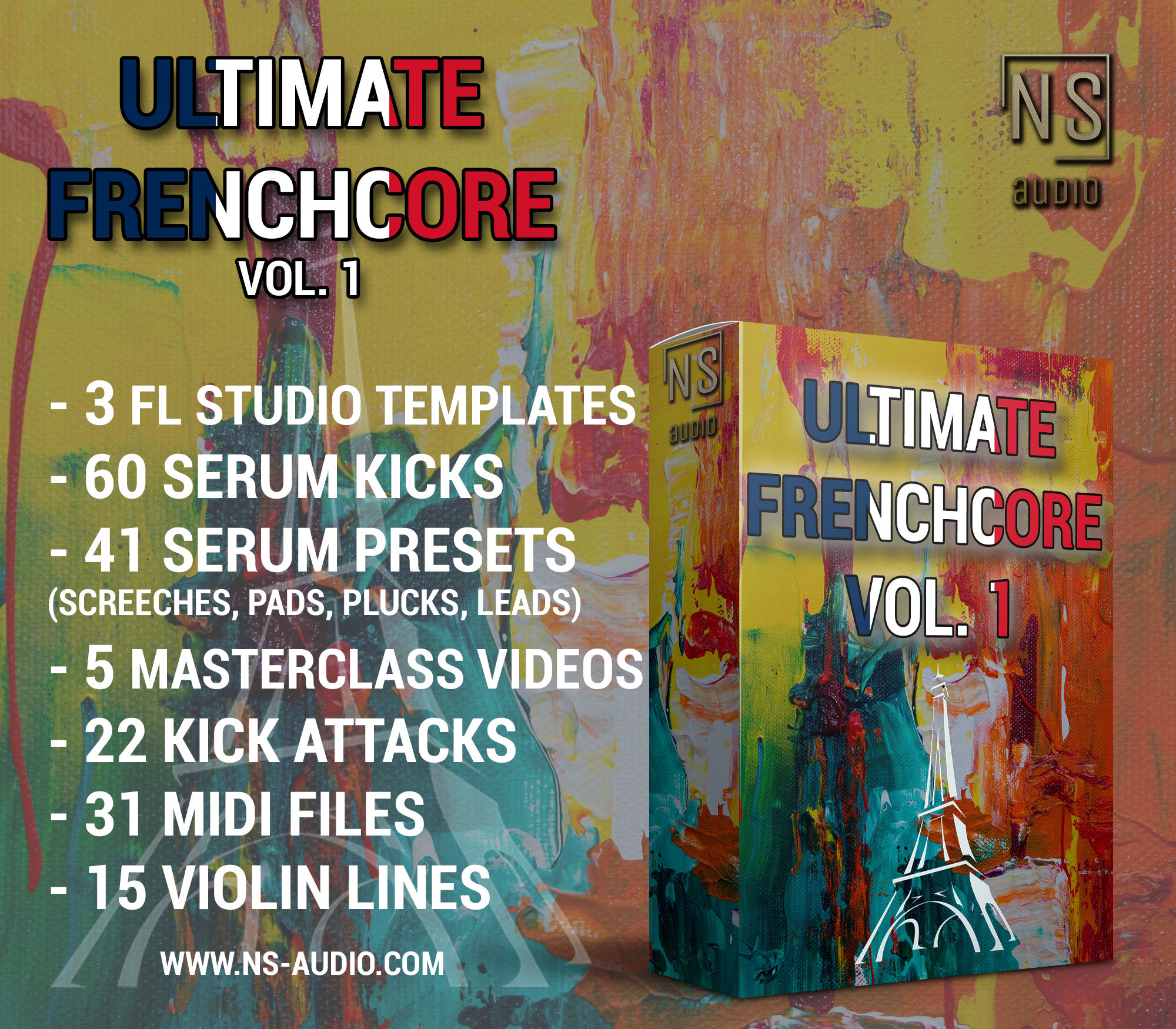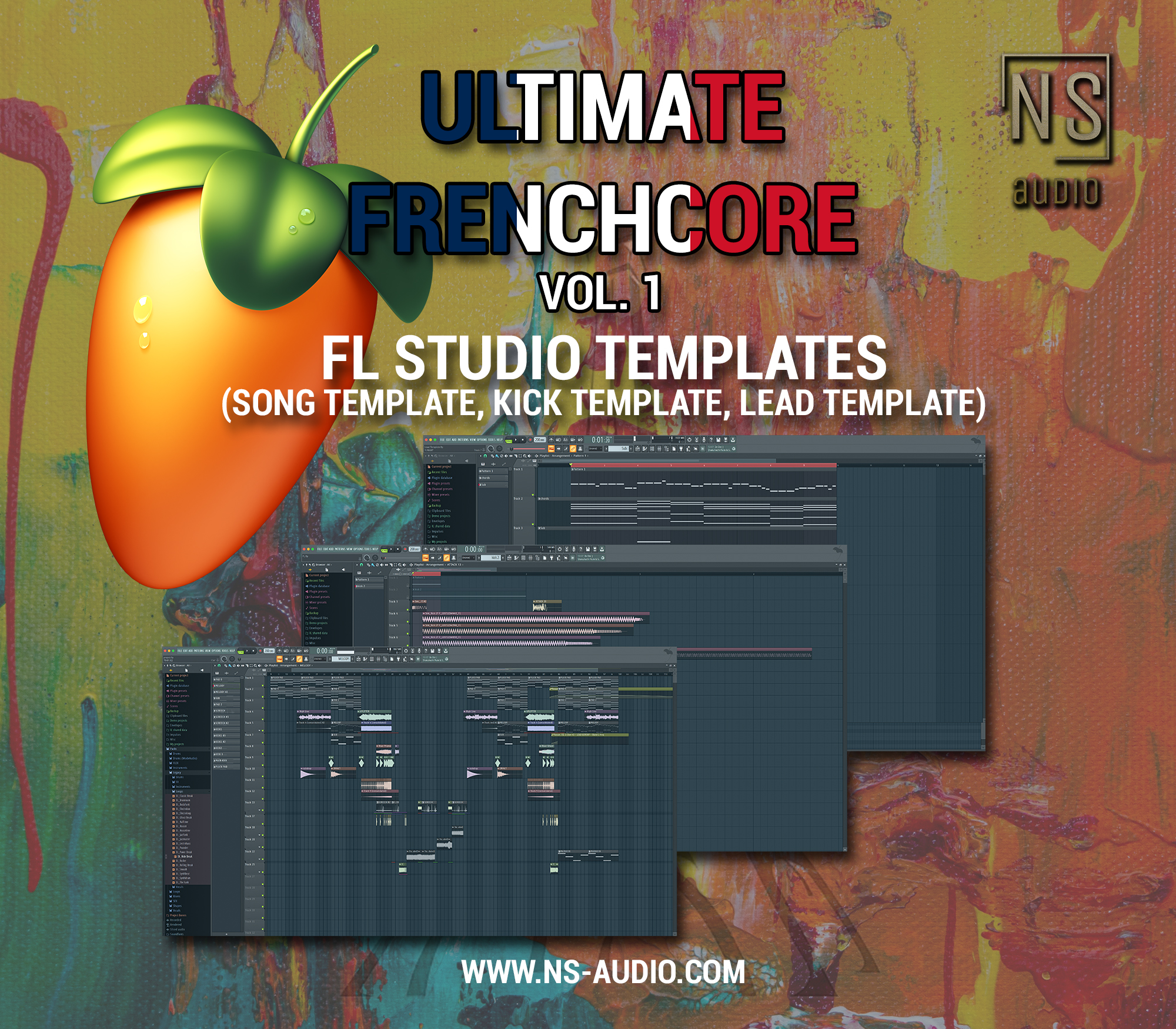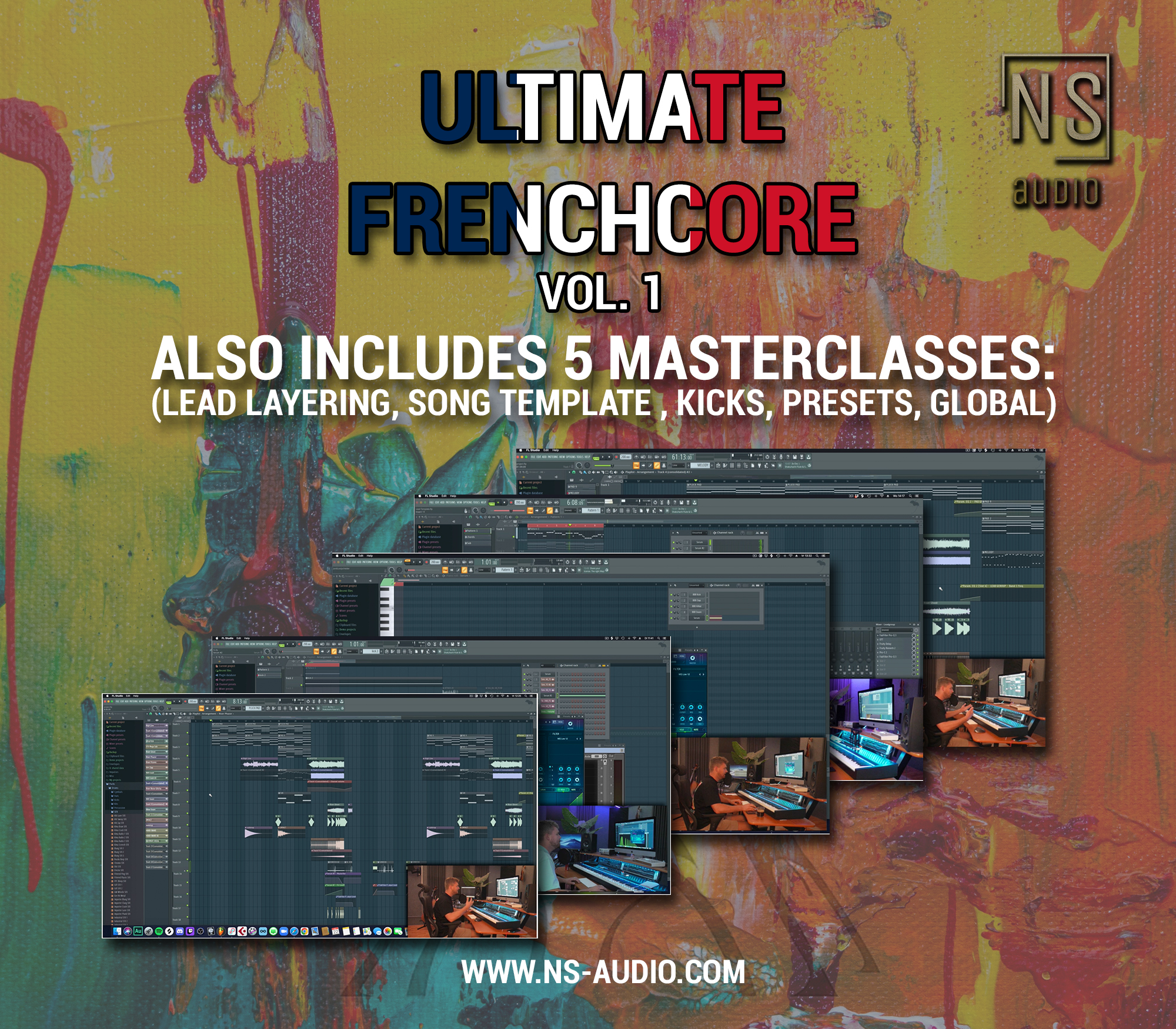 NS Audio
Average rating:
8 reviews
Nov 22, 2022
The frenchcore pack is definitely recommended!!
the service of ns audio is also great!
@V!nDark_Hardcore
Nov 14, 2022
More than expected! Using this pack for a few weeks now and I love it! In my opinion also great to use in hardcore, raw and uptempo.

Great job ns audio
Oct 14, 2022
This helps me a lot to make my projects bigger and better than before. Sick Pack!!
Oct 10, 2022
This pack is unreal! The presets are great and the templates and videos are amazing! I finally can finish songs now!
Tbh. I'm signing it for more than Frenchcore 😅
Oct 10, 2022
The serum kicks are great for hardcore and frenchcore, unlimited possibilities with tweaking inside serum, and adding your own attacks etc, sounds great with added layering and saturation.
Well worth the price for the time it would take to do this yourself. Thanks NS !