Description
UPDATE MOOG VOL. 1
We have updated the Analog Moog Pack vol.1 with an extra Logic Pro project! This Project includes some harddance lead layers from other packs *FOR FREE*!
!ALL CUSTOMERS CAN DOWNLOAD IT FOR FREE IN THEIR ACCOUNT!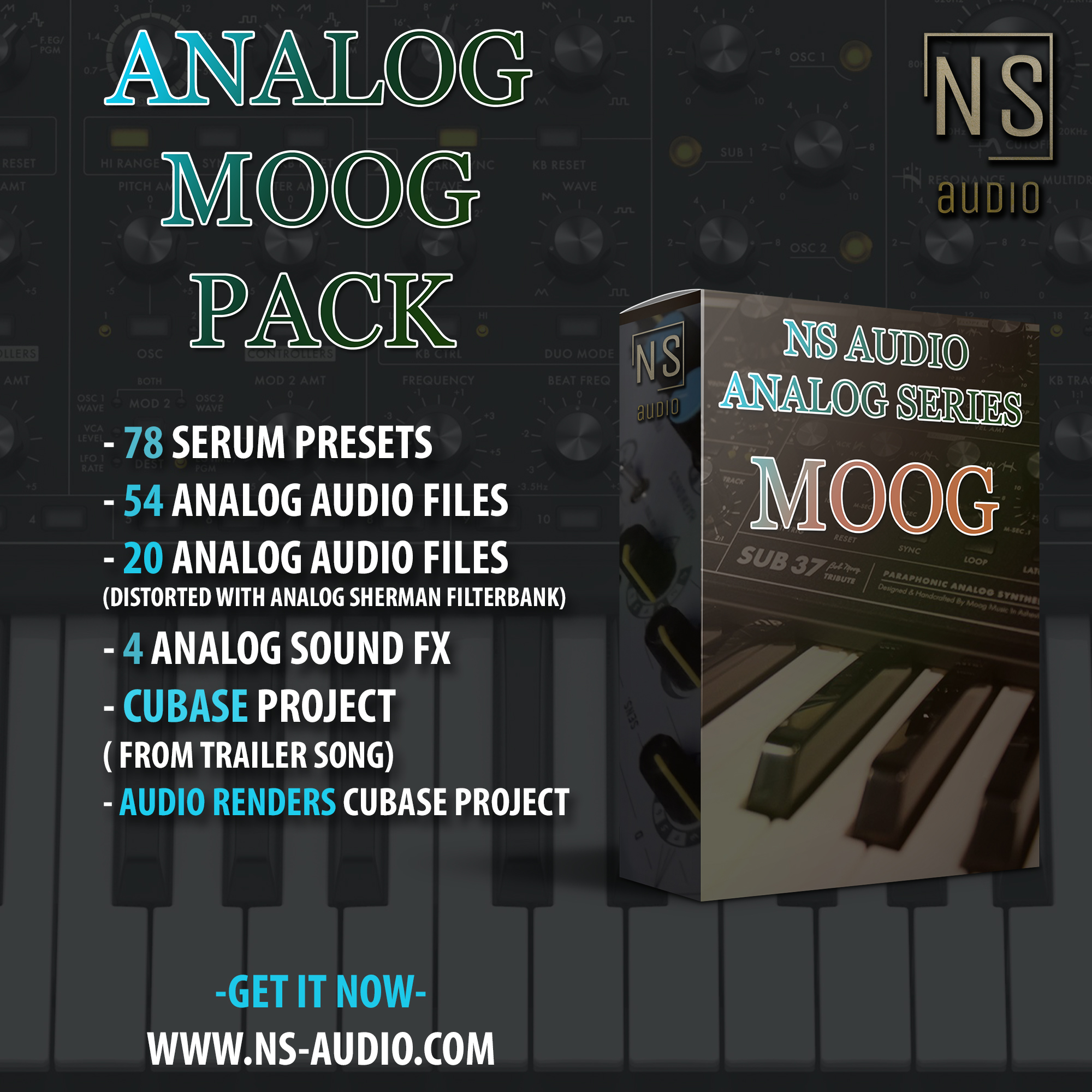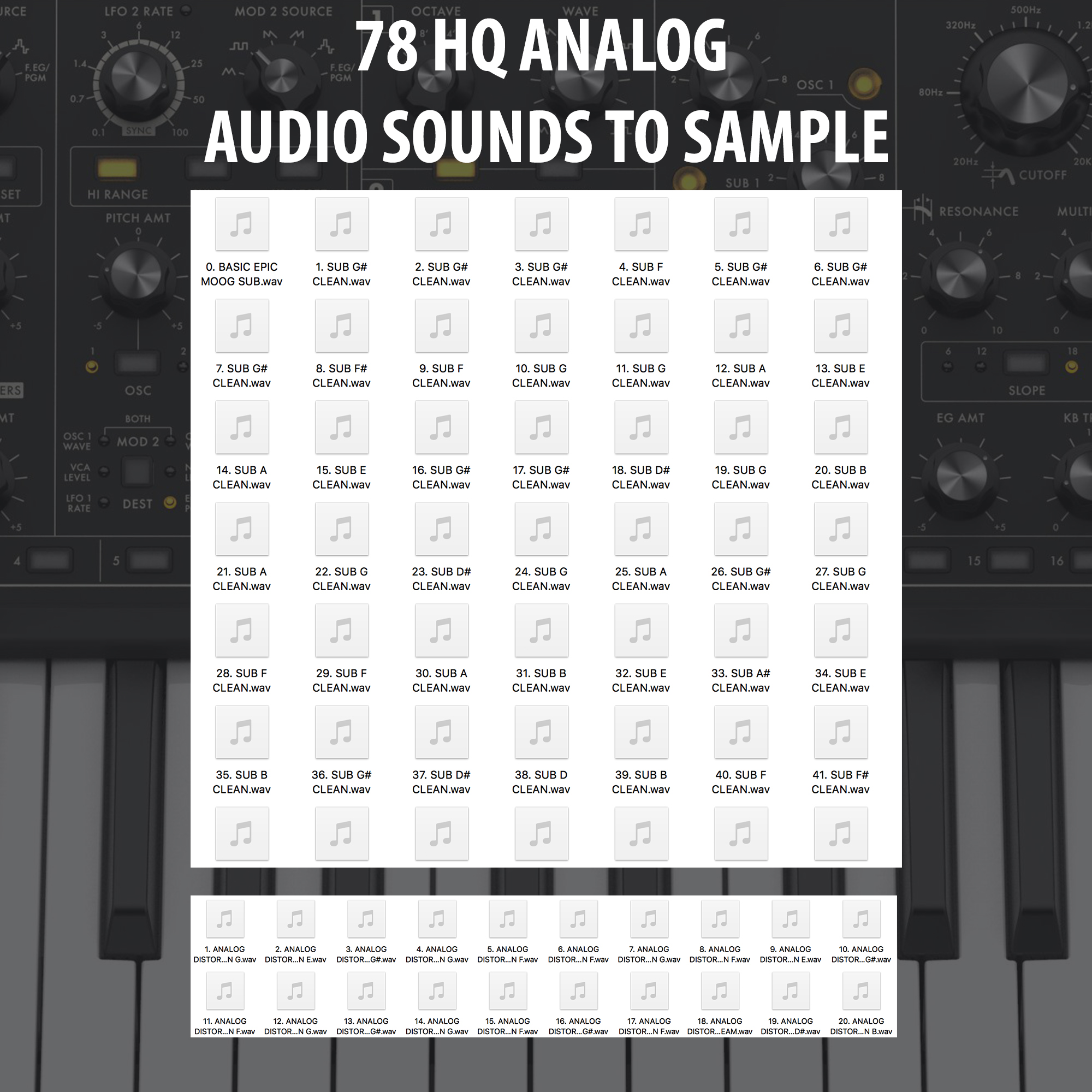 NS Audio
Average rating:
5 reviews
Aug 19, 2022
The only thing I regret is that I did not buy this earlier.
Just makes your leads FAT af <3
Aug 2, 2022
The best pack to create sick breaks in harddance music.
The sounds are so dark, full and dirty🎶 I love it.
Great templates also!
Jun 14, 2022
This is not only for harddance music. This can be used in all styles.
I do love the sound of this pack! Nice low ends to to layer on sounds😍
Jun 14, 2022
The sub presets are perfect. I did put a heavy distortion on the other presets and this is totally crazy! Love it
Jun 14, 2022
Damn! This is for the real producers. These presets giving such a warm analog body to the songs. I love it! Sounds way deeper that the normal sine waves!! Recommend