Description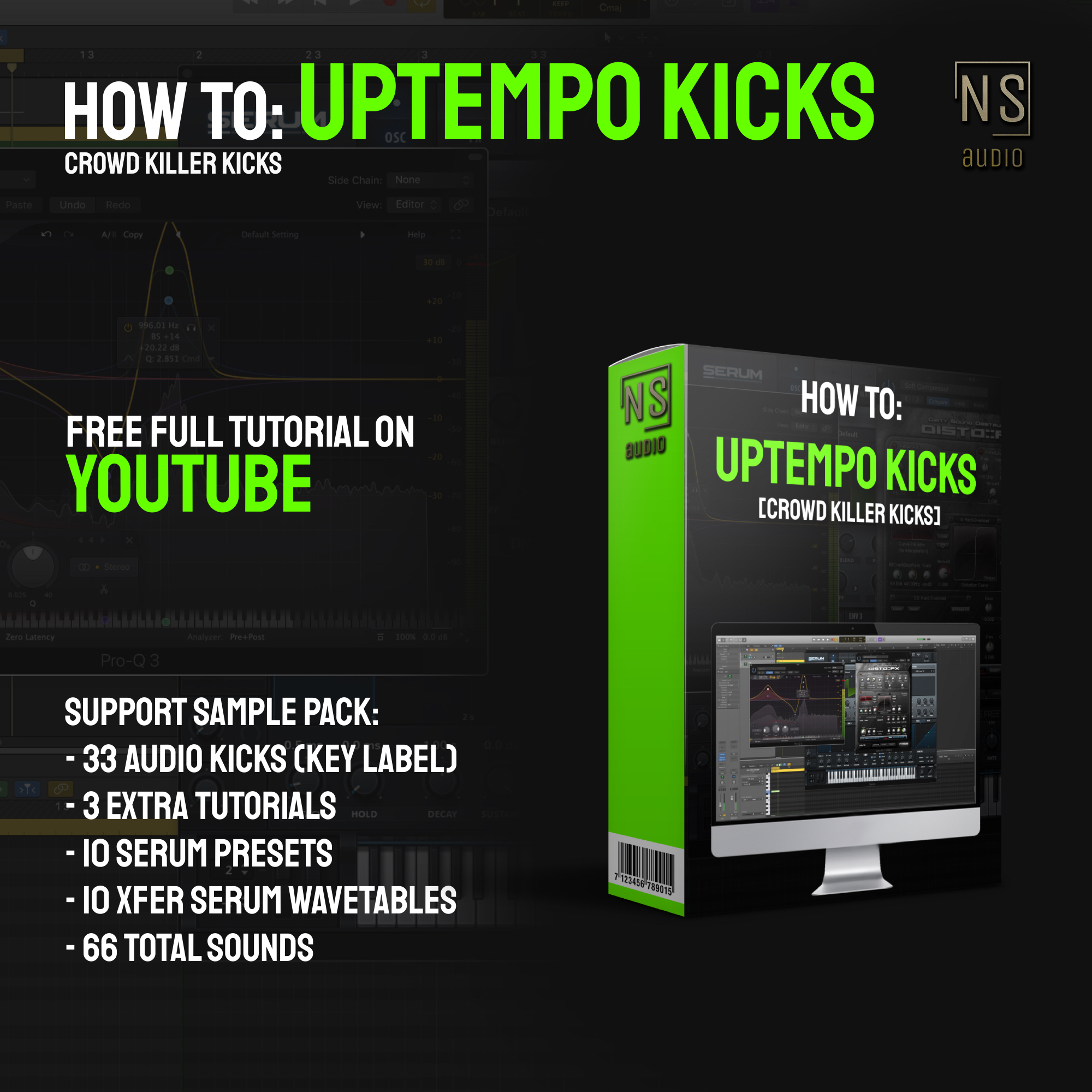 NS Audio
Average rating:
8 reviews
Jul 6, 2023
Crowd Killer Kicks, Awesome pack!
Het heeft mij geholpen om voor de Kraaien uit Den Haag het juiste verassingselementen
te produceren zodat hun tracks Defqon-1 waardig zouden zijn tijdens hun optreden.
De uitleg, samples en presets zijn van zeer hoge qualiteit en zijn een perfecte kickstart voor je volgende productie!.
May 6, 2023
Leerzame pack om de kicks door middel eq en limiting hard te pushen heeft mij veel geleerd over de mogelijkheden van het distorten van kicks.
May 4, 2023
Thats pretty solid pack for learning to do great uptempo kicks.
Also i had downloading bug or something
Some of my files did not open, but NS-Audio support did freat and fast job! And now those are working perfectly
Apr 1, 2023
Like harder styles
Mar 27, 2023
Super helpful tutorial! Thank you so much NS Audio.
Did buy this pack for the support.. but it is super worth it!