Description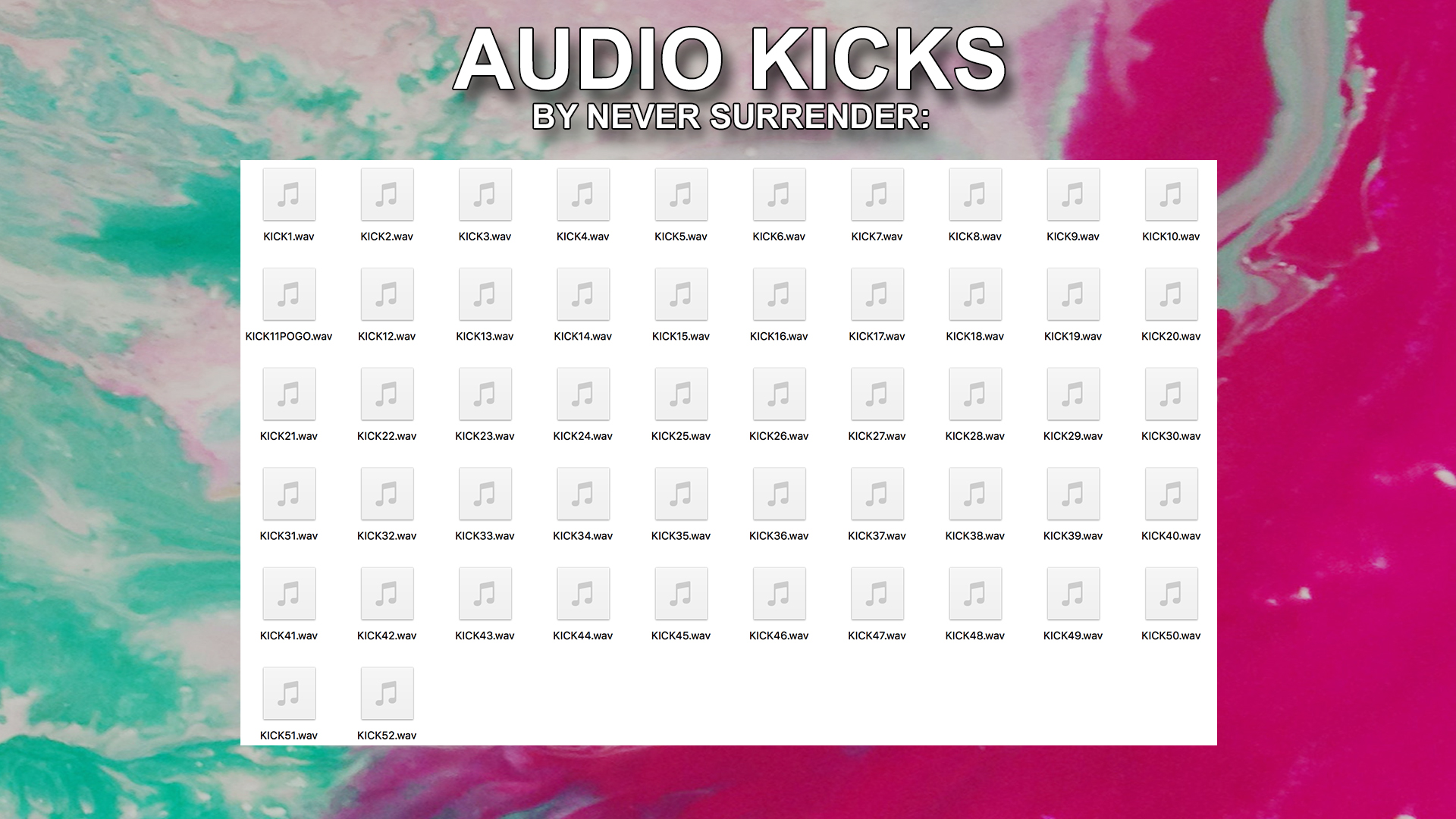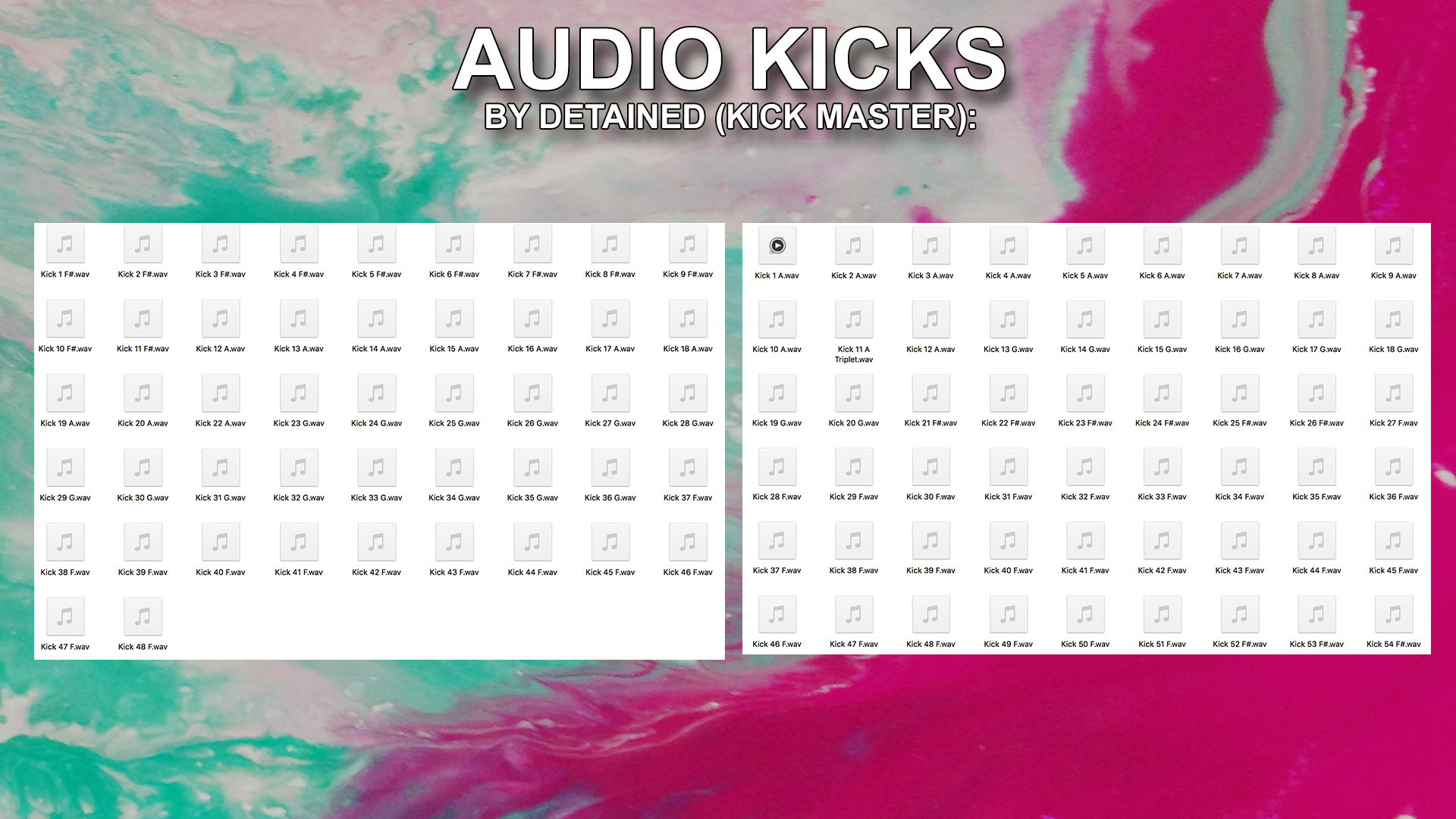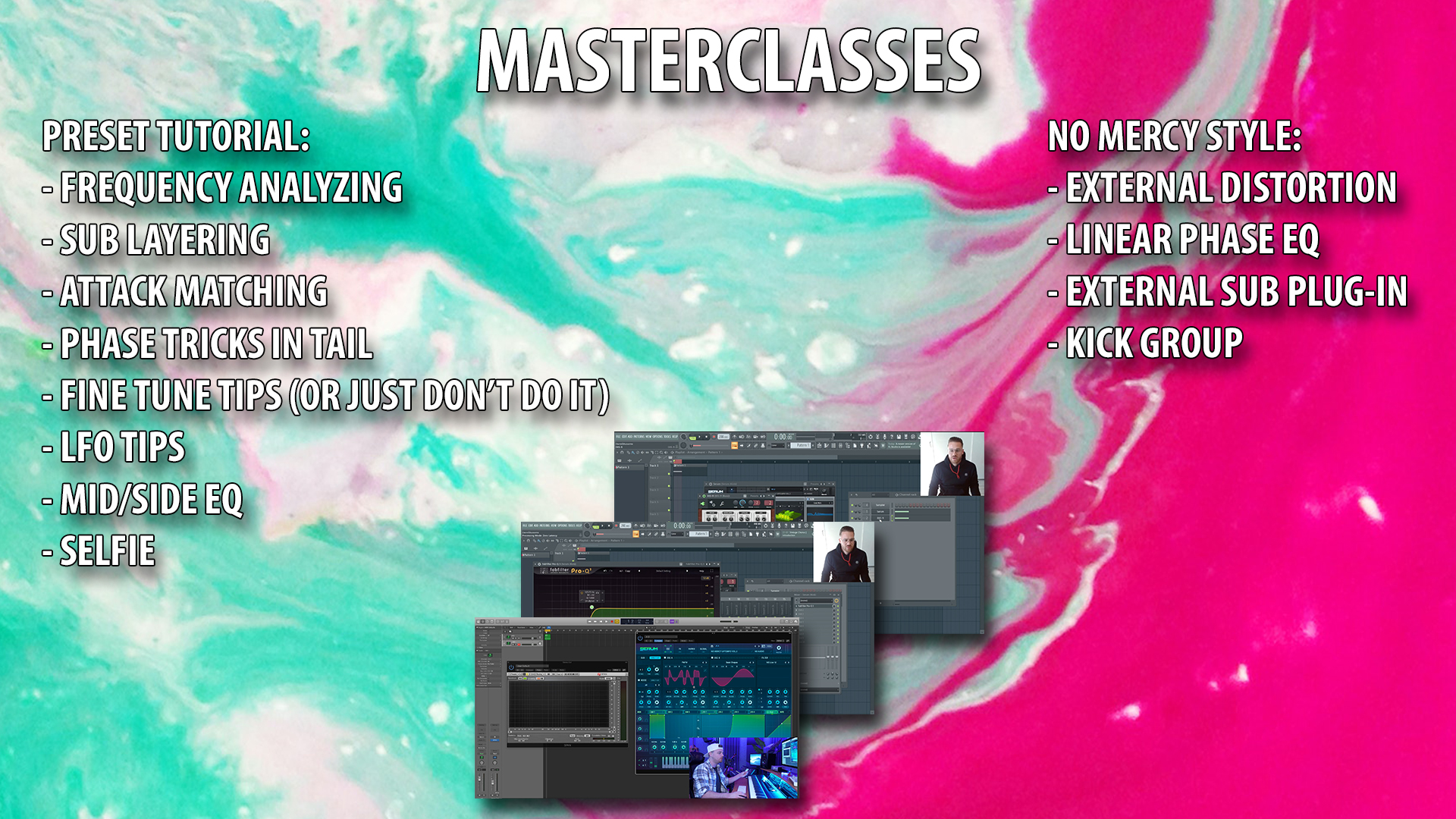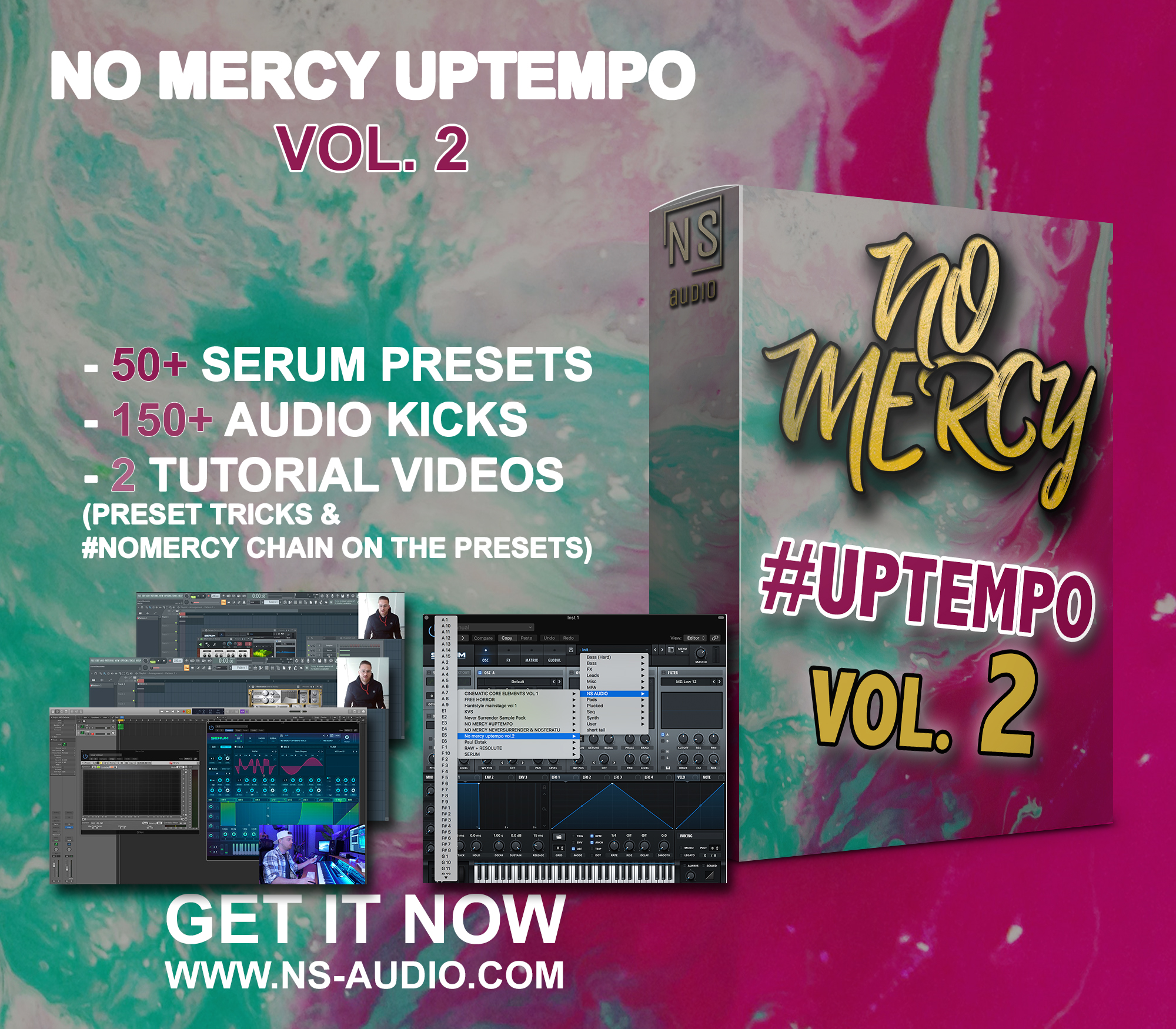 NS Audio
Average rating:
7 reviews
Sep 27, 2022
Awesome. Super Nasty Kicks, easy explanation, quality files to work with. Impossible to find a better pack alike anywhere else. Love it!!!
Mar 16, 2022
Great pack , a lot of different kick , easy to use the preset to twist like you want 🔥
Really great work as always.
Mar 15, 2022
Aaaaand an other pack that boosts the production level. 200+ kicks XD Serious haha! This is so good. Thank you so so much.
Mar 13, 2022
Love to play with these kicks. Great videos also!
This will take the uptempo scene to a new level🤞🏽 thanks a lot ns audio!
Mar 13, 2022
We directly bought this new version of the uptempo pack!
Let's keep it short: wow.. just WOW🥵