Description
Over 100 presets:
Play around with screech, lead, chord, pluck, pad, sub, acid & way more sounds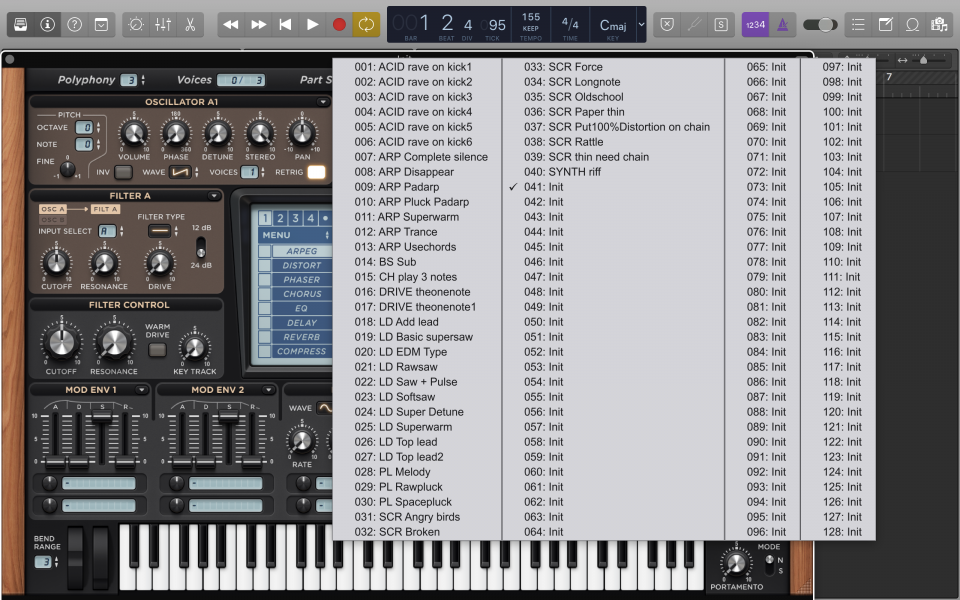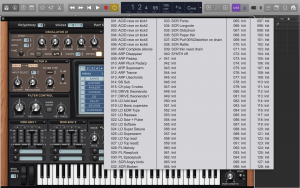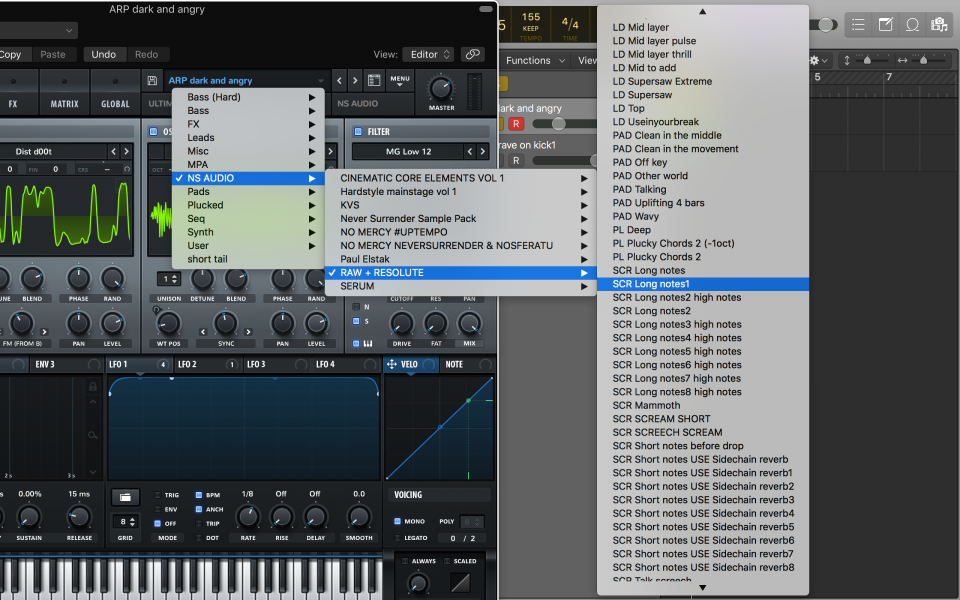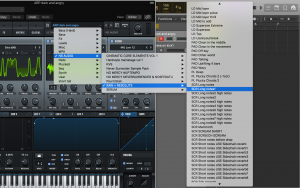 Over 100 kicks:
We combined our techniques to deliver you more than 100 HQ audio kicks you can use in your own tracks.
It still hurts a bit to share these kicks and we are sorry for producers that hating us now!:-)
Education videos:
Find 3 different education videos.
Drive tutorial
Lead tutorial
Screech tutorial
NS Audio
Average rating:
2 reviews
gustavo antonio zepeda rocha
Oct 15, 2023
nice
Sep 27, 2022
This pack is just great for all harddance genres. I always use at least one of the Sylenth or Serum presets for leads and ambience. It is even worth getting the pack if you only have one of those two synths imo. Kicks are super awesome too <3.