Sale!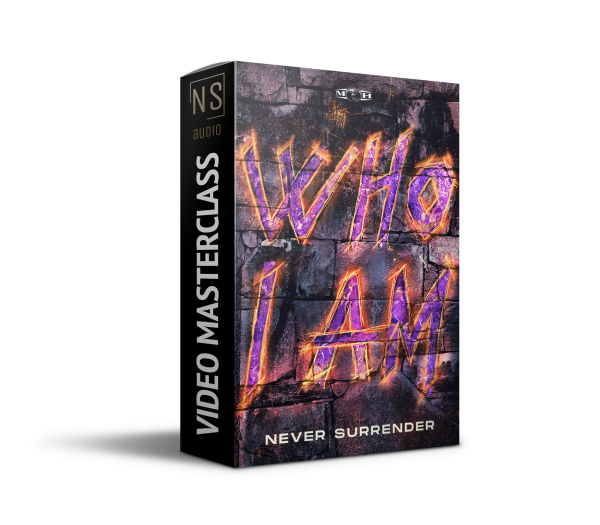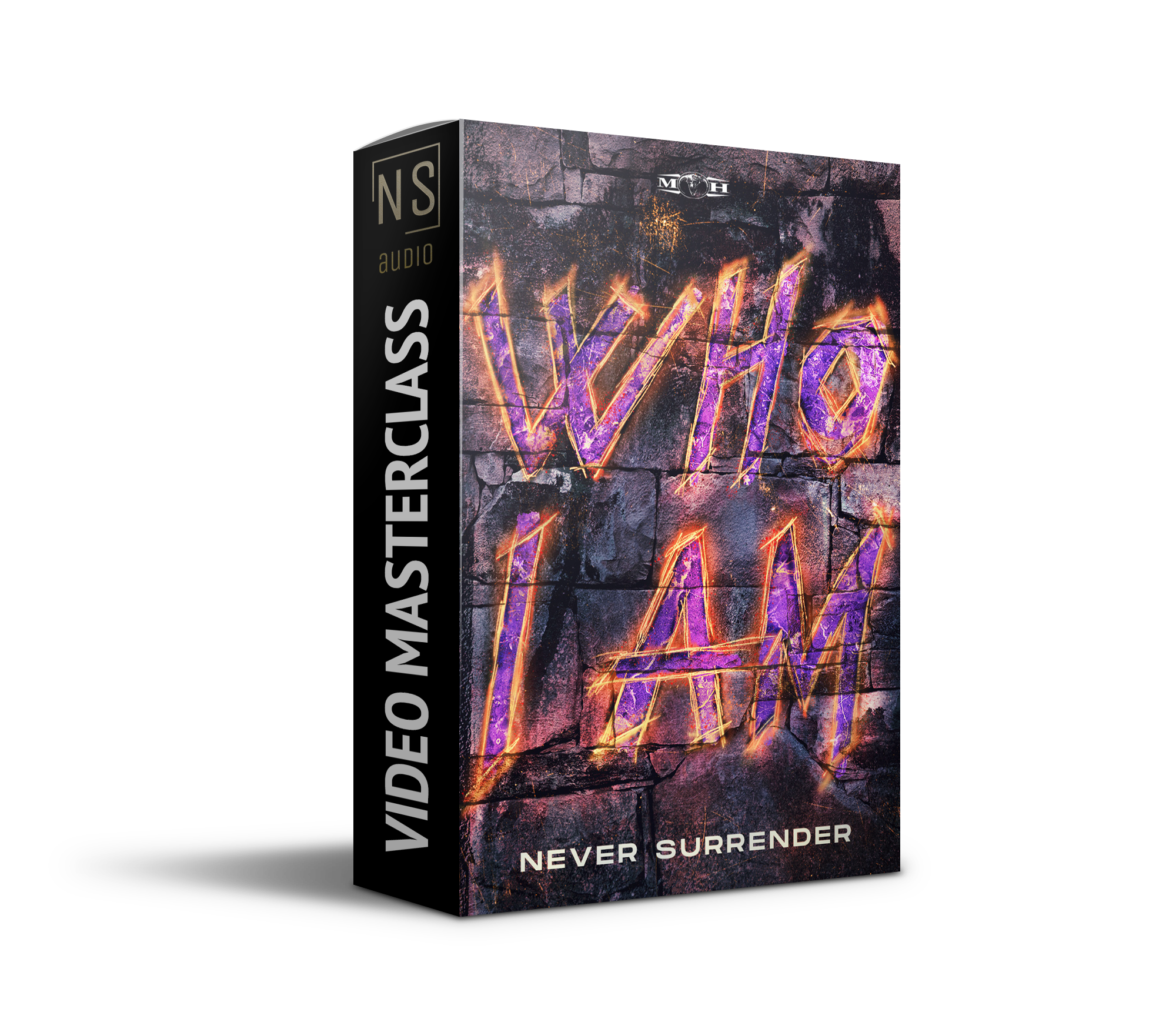 the contents of this pack are digital files and
therefore it cannot be refunded!
NEVER SURRENDER MASTERCLASS – WHO I AM
In this 2.5+ hour Masterclass (3 GB IN TOTAL) you will share the studio with Never Surrender and he exactly explains to you how he created his track Who I Am.
We start the masterclass with an explanation of the release schedule and marketing of Who I Am. He will be talking about the idea behind the track, cover and clip. In this masterclass we will have a walktrough his track called Who I Am. He will explain the idea behind the structure, sound choice & sound design. He will also take you trough his kick journey. BONUS: all the kicks he creates live in the masterclass will be FREE TO DOWNLOAD in the pack! As well as some FREE PRESETS he made live in the masterclass.
THIS PACK WILL HELP YOU OUT!!
Requirements
Friendly neighbors
Serum v1.341 ( FOR THE FREE PRESETS)
Download contains
RELEASE SCHEDUELE WALKTROUGH
1. WALK TROUGH WHO I AM (PART 1)
2. WALK TROUGH WHO I AM (PART 2)
3. KICK WHO I AM (PART 1 )
4. KICK WHO I AM (PART 2)
5. KICK WHO I AM (PART 3)
6. ACID MAIN SOUND
EXTRA: AUDIO KICKS
EXTRA: SERUM PRESETS
Talking about the release planning, cover and videoclip.
A Walktrough the track. talking about the stems, createing live elements (you can download for free) arrangement tips.
Tutorial about the hardcore kicks
Tutorial about the frenchcore kicks
Tutorial about the gated kicks
Designing the acid sound of the main part (download preset)
Description