Description
THE POWER OF MULTIPLE PACKS COMBINED IN 1 ULTIMATE SAMPLE PACK.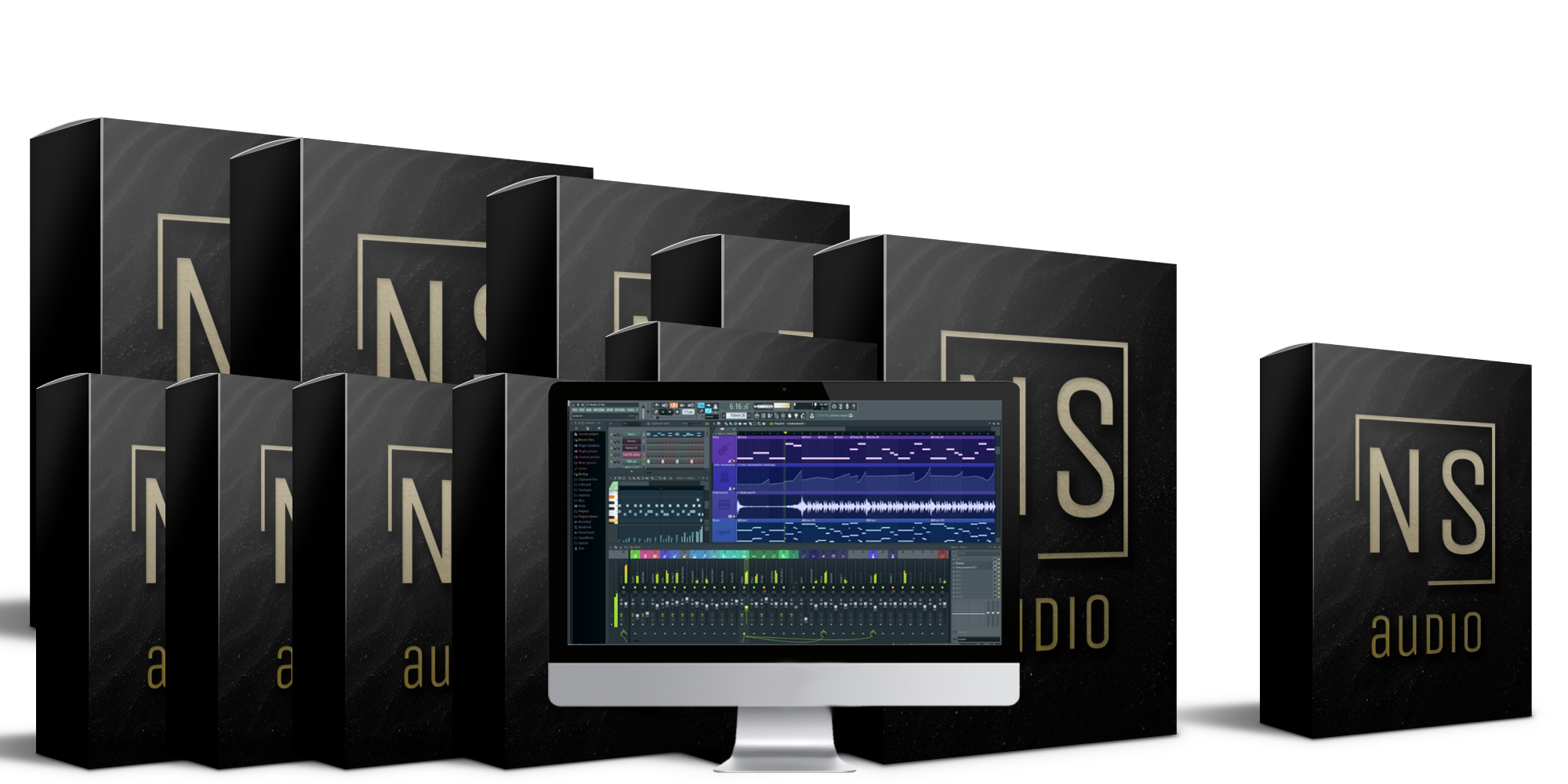 ---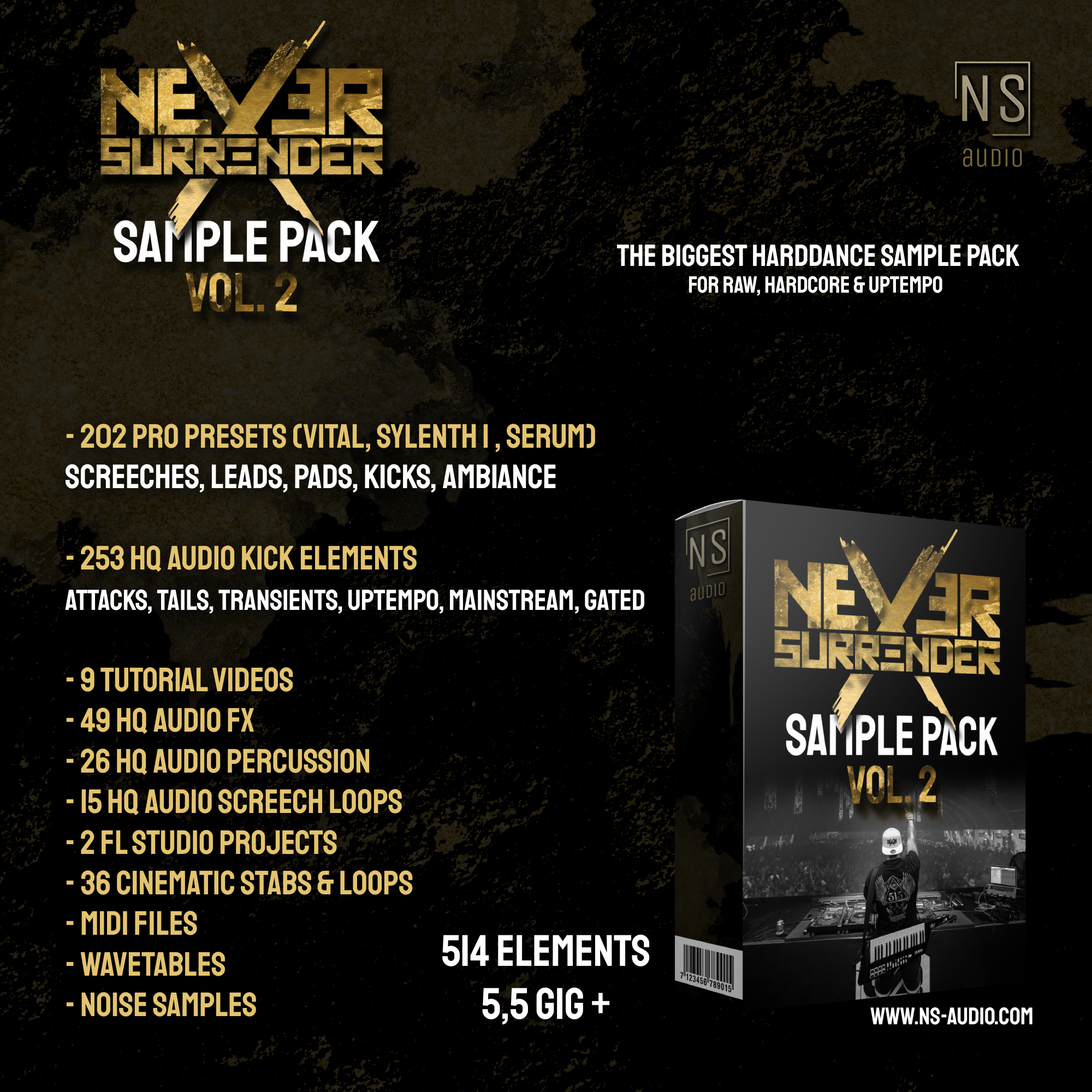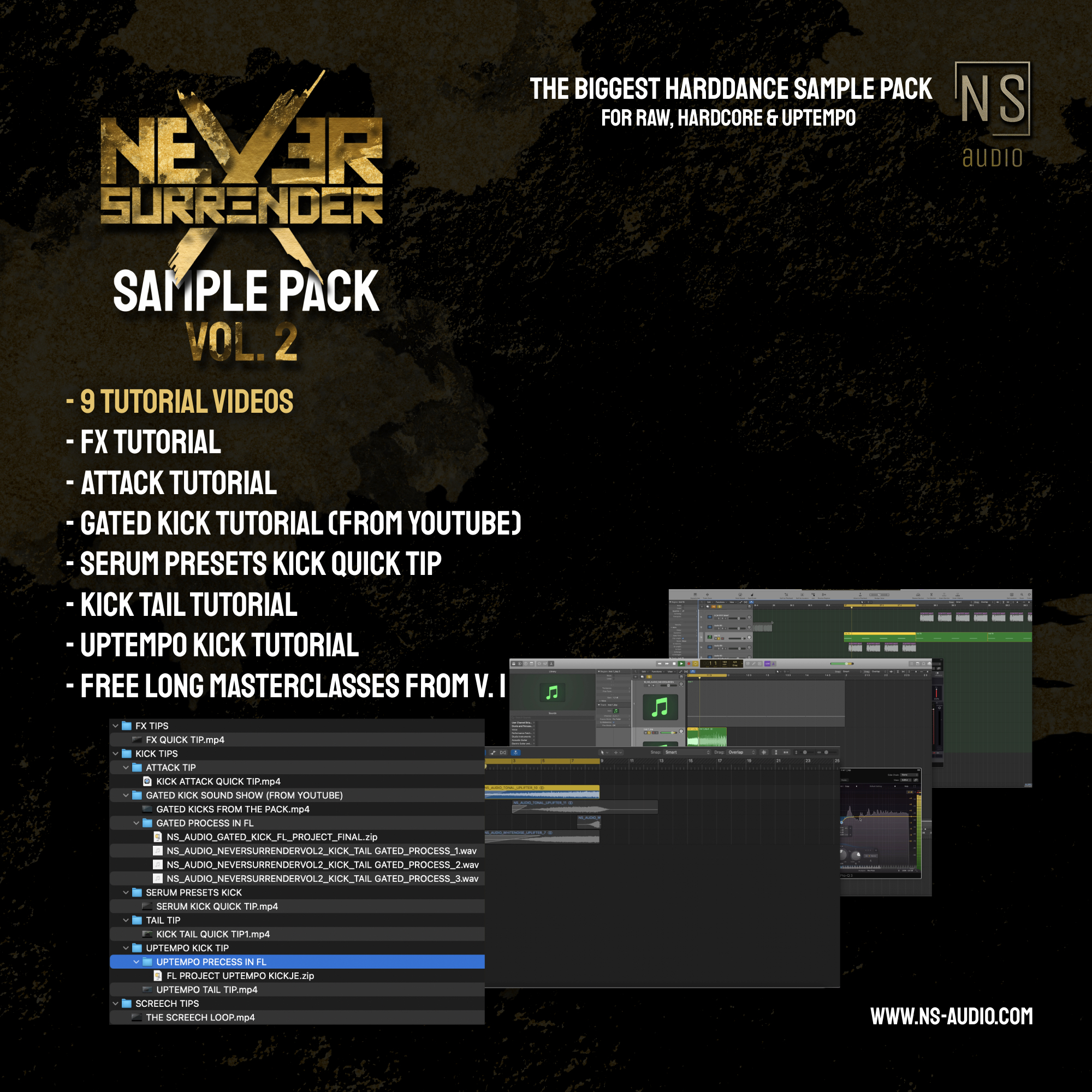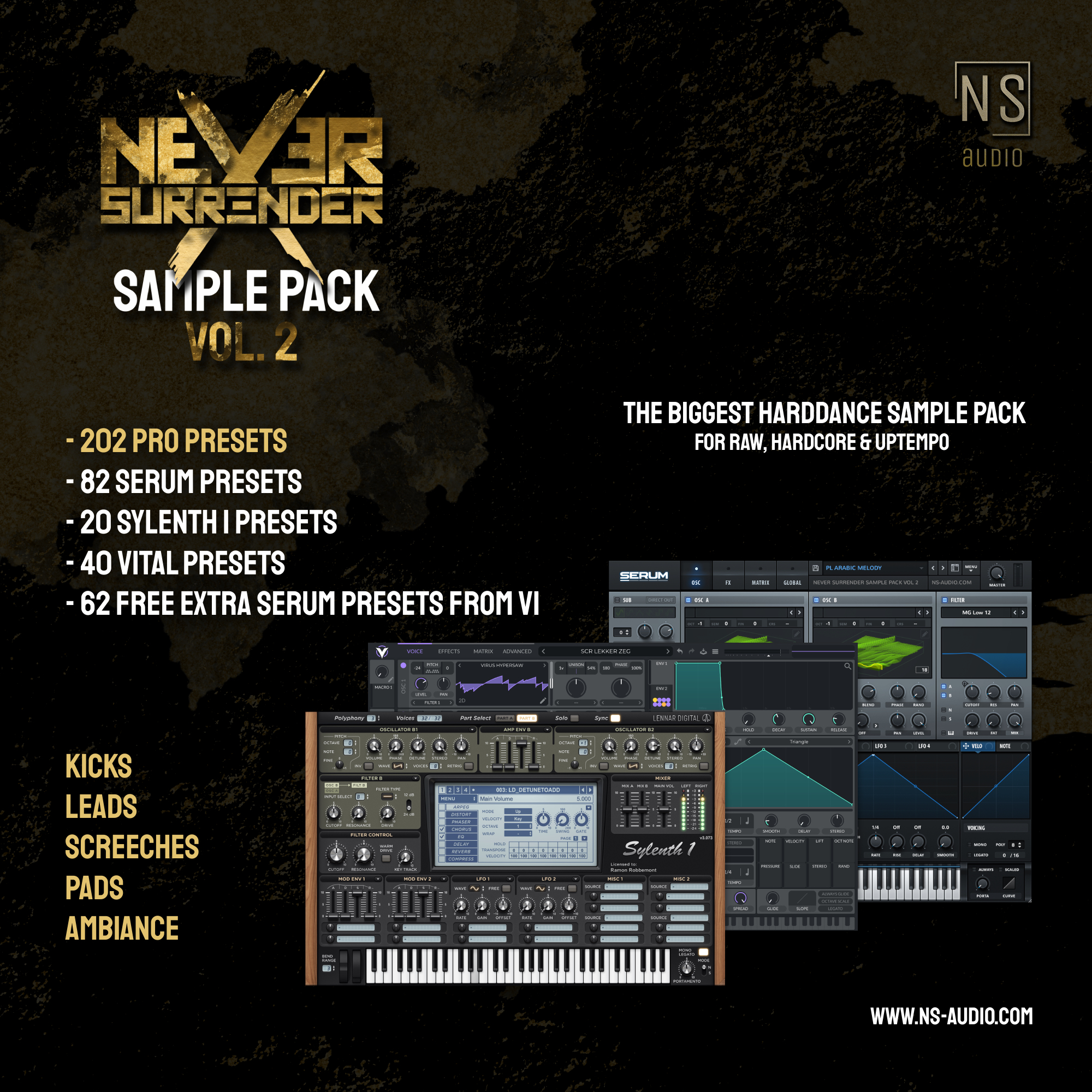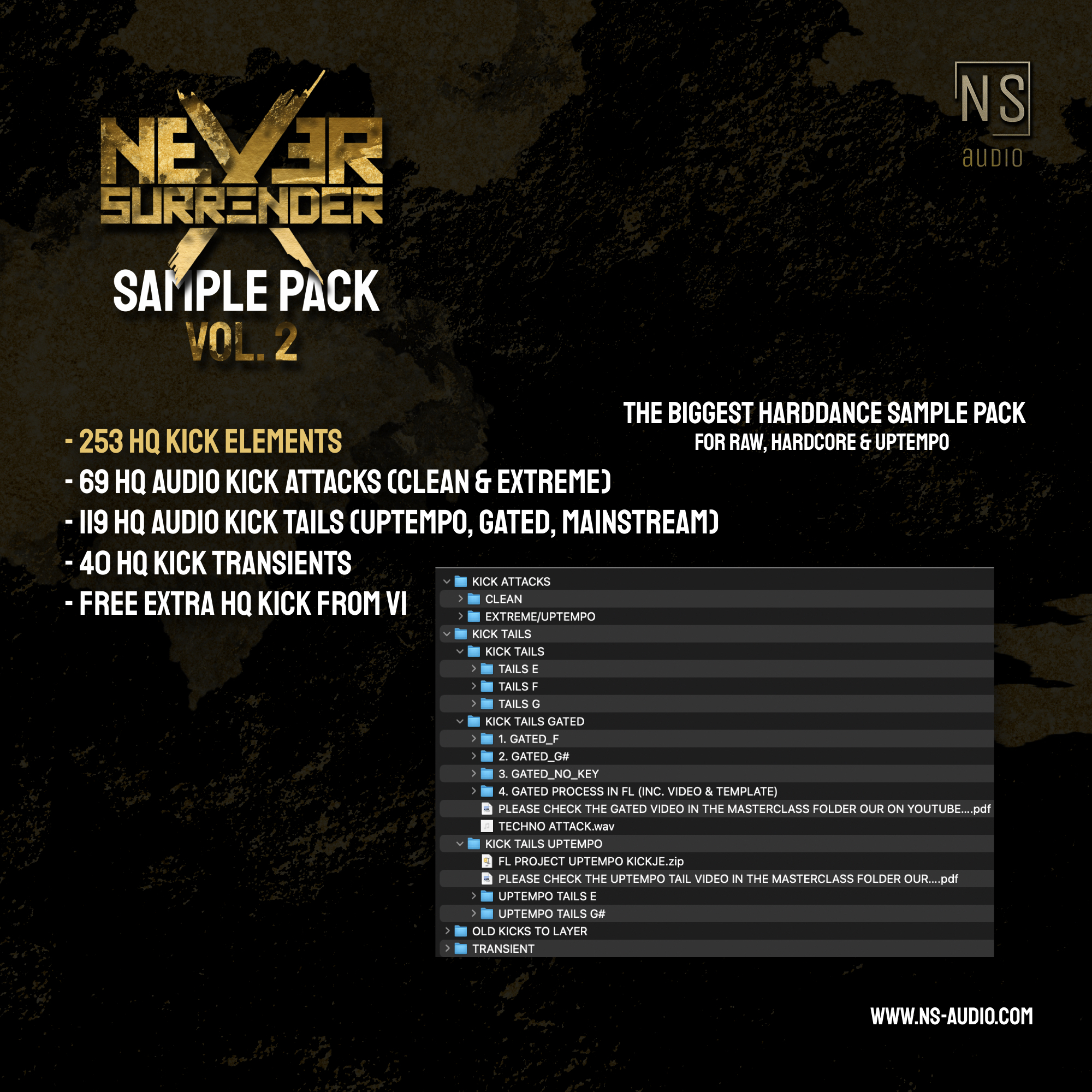 UPDATES
NS Audio
Average rating:
16 reviews
Jul 19, 2023
Never seen such a big sample pack!

All sounds are with big quality. Amazing!
Jul 19, 2023
Never seen something like this. So much elements!

Thanks ns audio & never surrender
Jul 19, 2023
Best pack for harddance producers!
Jul 14, 2023
This is a really good sample pack!

You won't find these kick presets anywhere online.
And if you have some skills in serum,
you really can make all possible kicks with it.

TIP: Use the included tutorials, make yourself handy in Serum and apply some mid-side eq to the kicks 💥💥
Jul 14, 2023
This pack is a must have for your productions. Highest quality presets on the market! You can scroll all the presets from screeches to fresh new kicks that will help you to create your own sound.
Every euro spent on this pack is invested on the quality of your tracks.