Description
THE POWER OF MULTIPLE PACKS COMBINED IN 1 ULTIMATE SAMPLE PACK.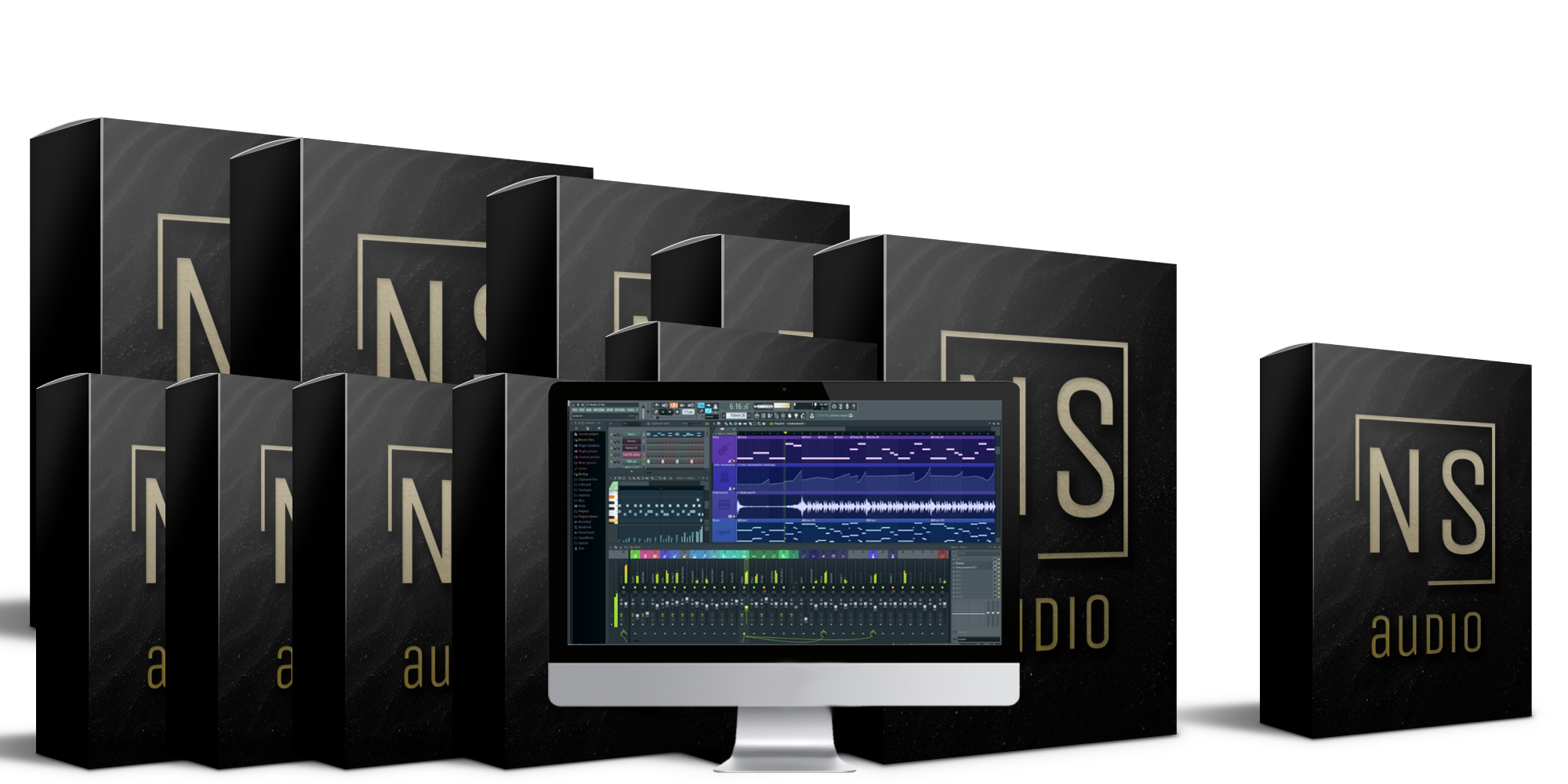 ---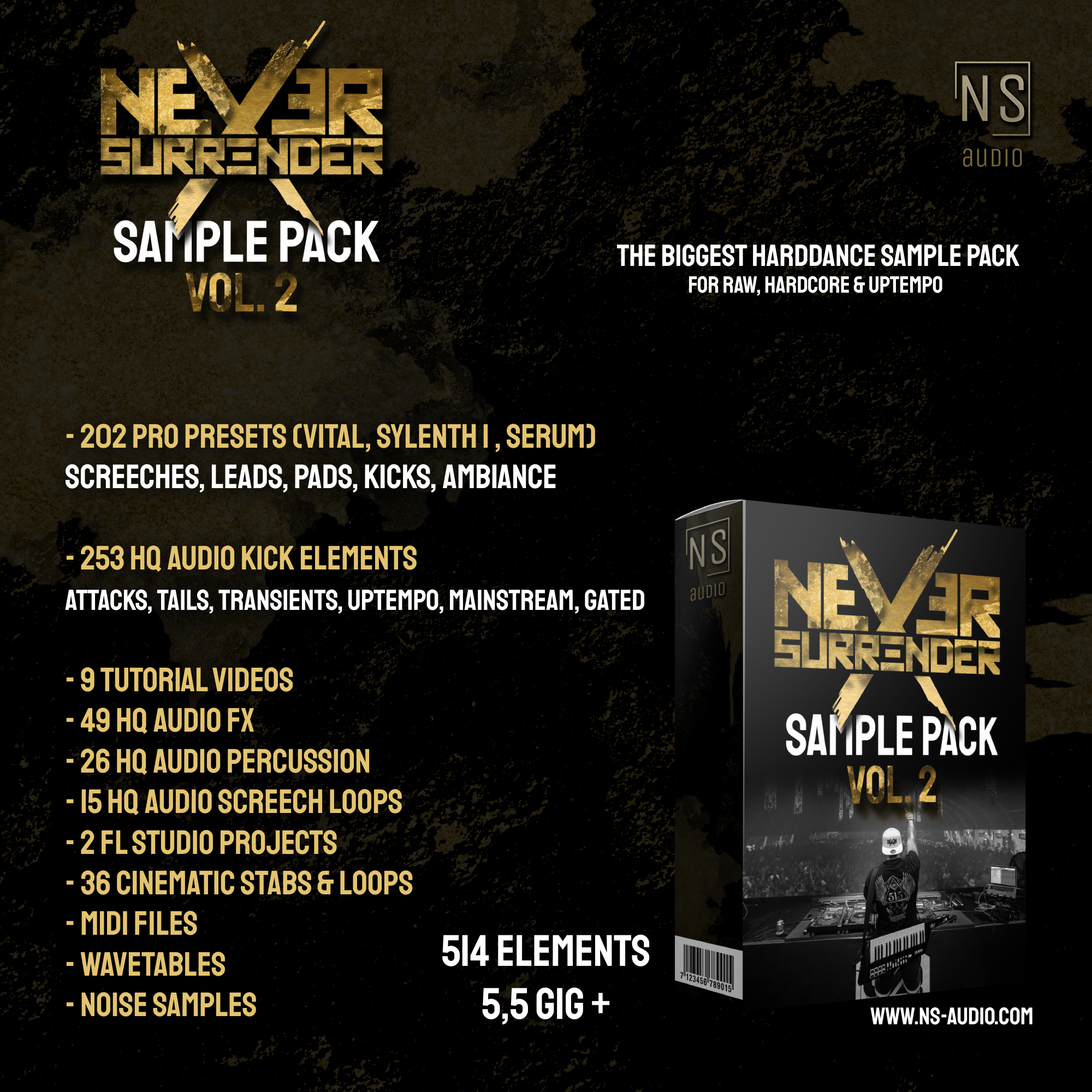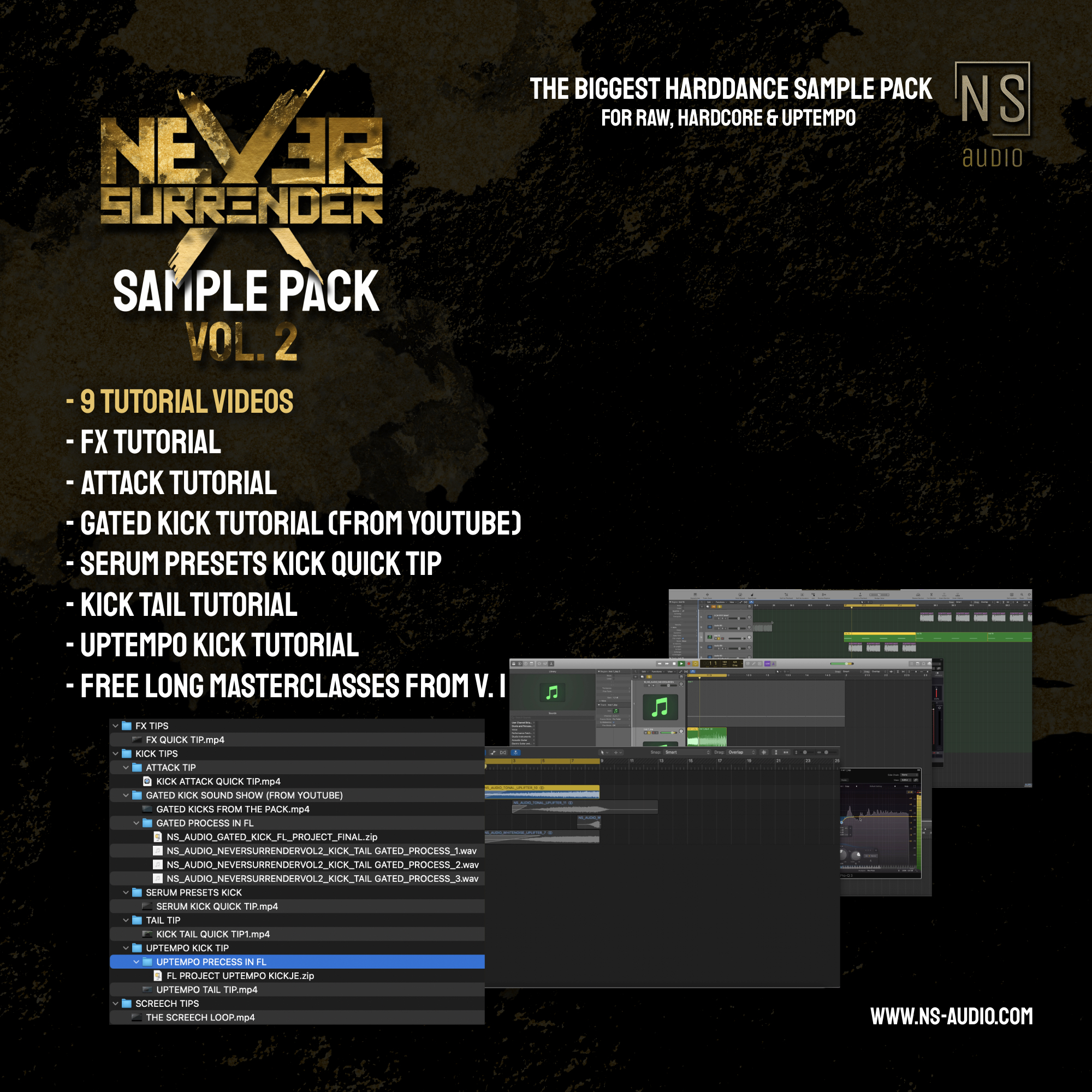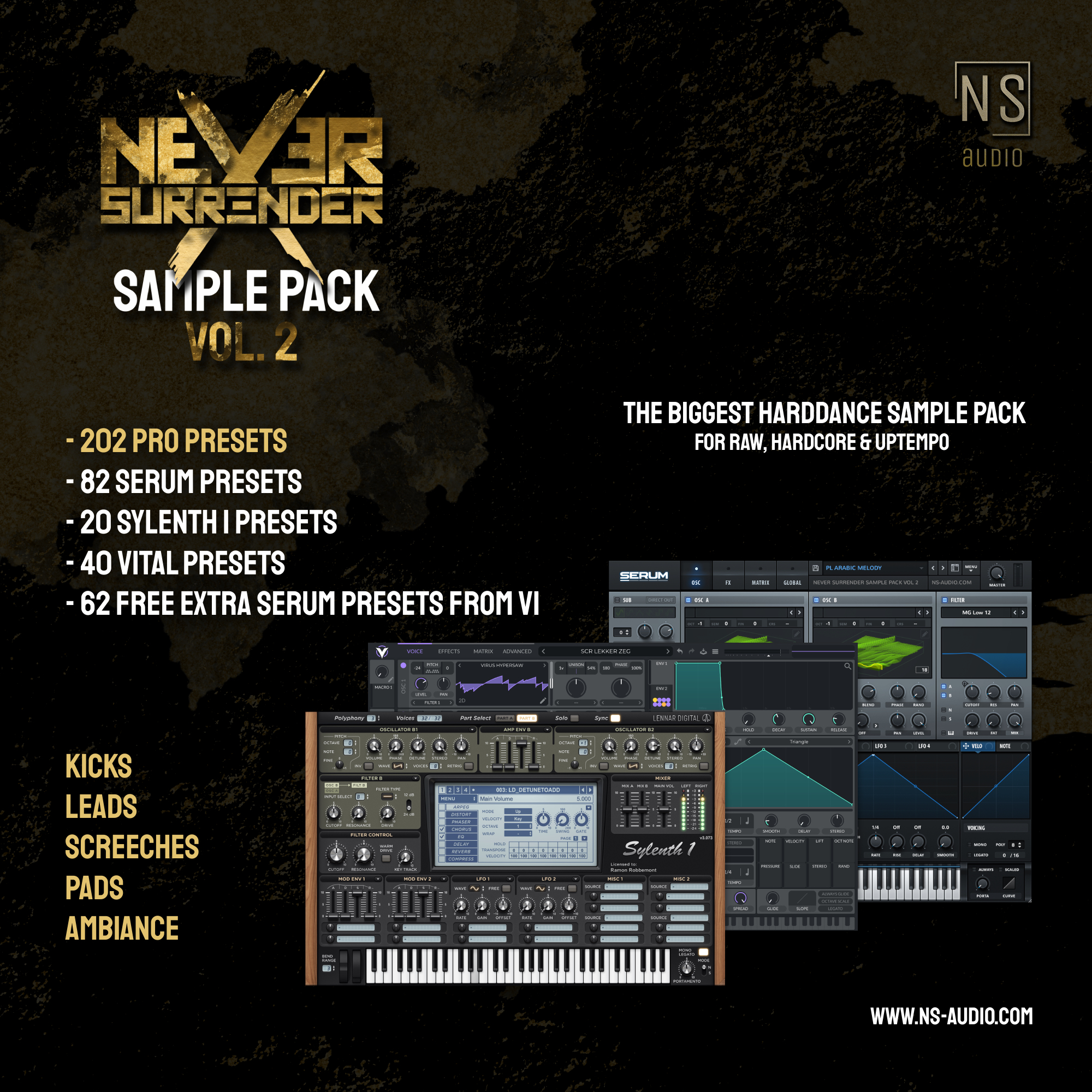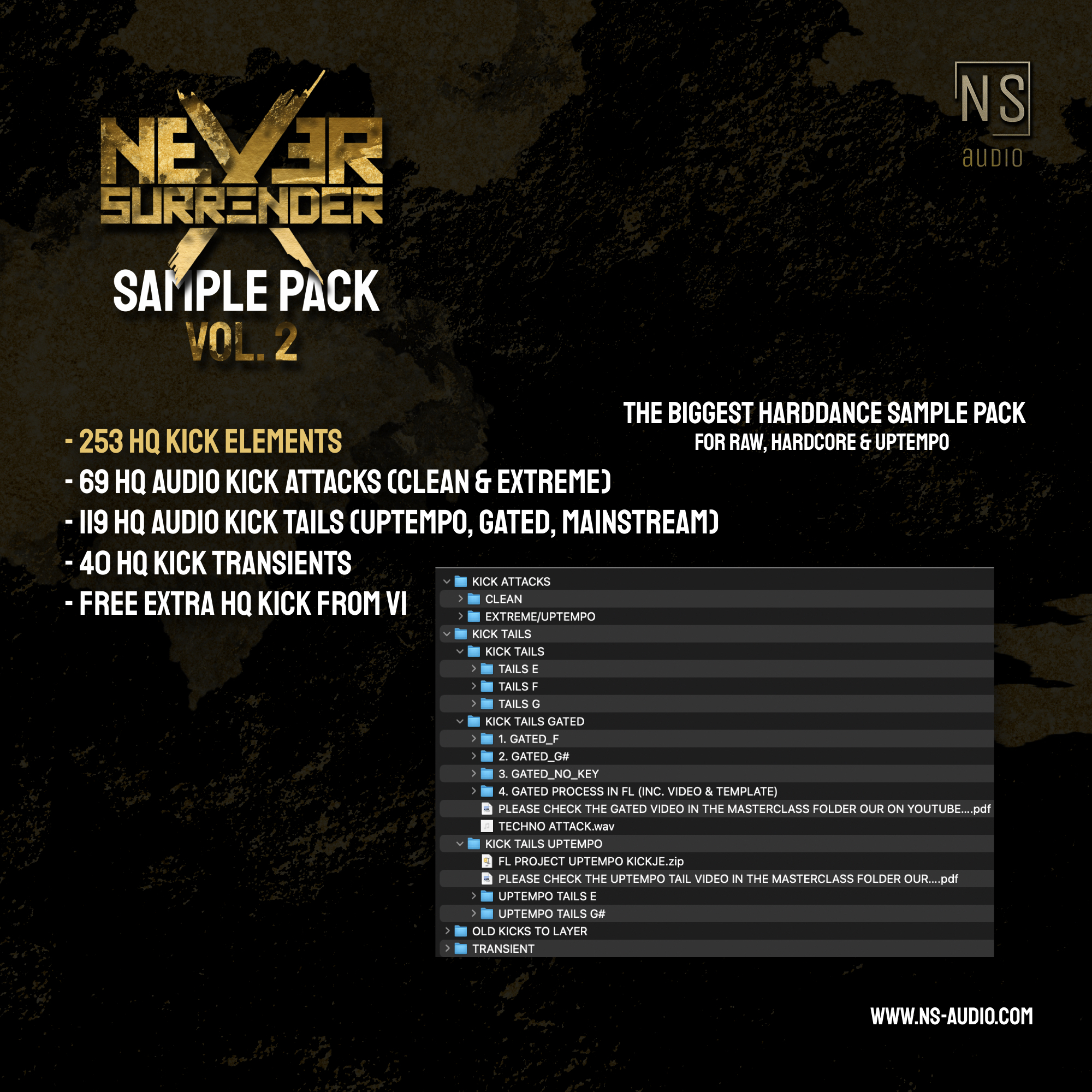 UPDATES
NS Audio
Average rating:
9 reviews
May 6, 2023
Top pack! Leerzaam door de videos, leert je de principes van limiten voor de kicks, door de FLP bestanden een mooie aanwinst om zelf te oefenen in de projecten en bruikbare samples zoals cinematic drums die je door de BPM aan te passen in iedere hard dance genre wel kunt gebruiken. Helemaal top!
May 4, 2023
NS-Audio creates the Industry Standard for Hardcore & Hardstyle music packs. Not only can you use these as layers and starting points for your own productions right away but they also serve as examples of how specific sounds are and can be created on a professional level. The latest Never Surrender Sound Pack Vol.2 has taken it up a higher notch showing the quality and quantity you should get for your money. I highly recommend these packs over any others currently available.
Apr 22, 2023
This is what you want, you can't get more value for your money than this. SUPER high quality sounds and preses that will ruin every dancefloor. This pack is like having cheat codes, you will win. ☄️💥🔥
Apr 20, 2023
You directly hear the difference between a pack created by a producer/artist and a company. Great, great job! Thanks ns audio❤️
Apr 20, 2023
Finally some next level presets in a pack! This is the best pack I ever saw!