Sale!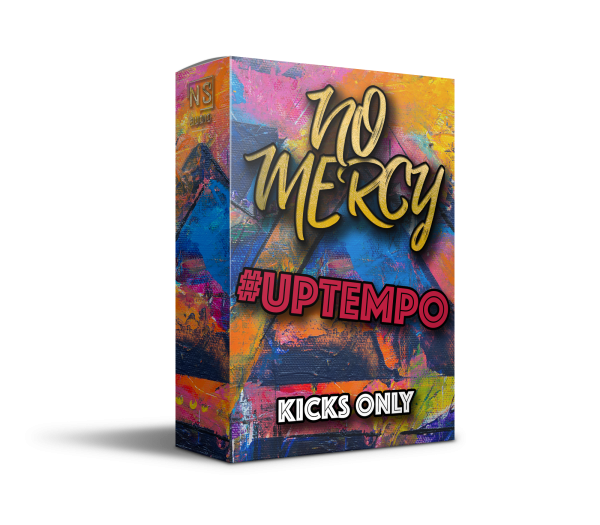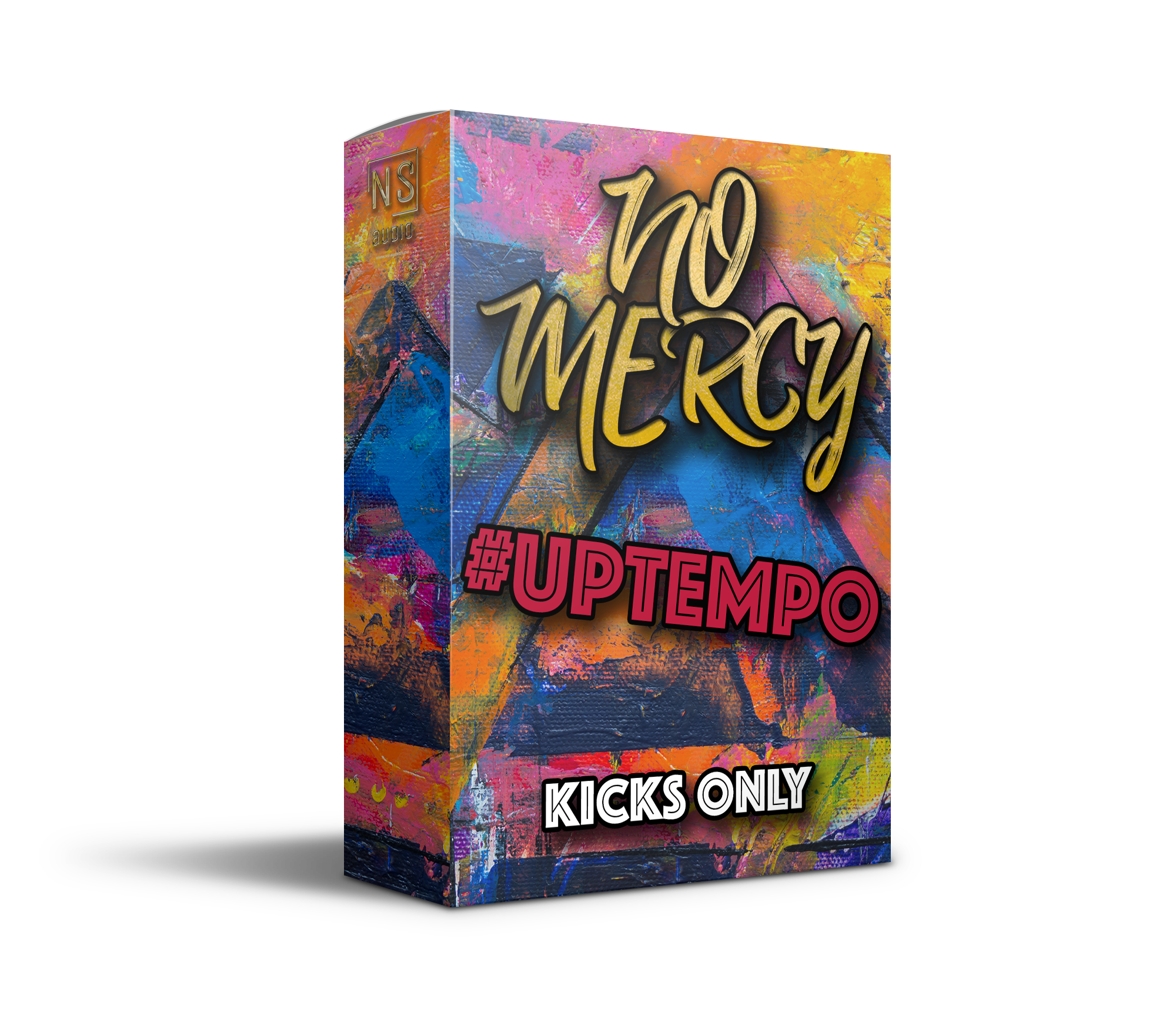 the contents of this pack are digital files and
therefore it cannot be refunded!
NO MERCY #UPTEMPO
NO MERCY!
A brand new sample/education pack line.
The no mercy line is focussed on kicks only. This time we did dive into the world of uptempo kicks.
Join us in this journey where we create these hard and heavy noises. In this pack you will find lots of Serum presets, audio kicks and tutorials. The goal of our packs is to teach you how you can use these elements and presets. After buying this pack you are able to create your own UPTEMPO KICK all by yourself!
NS AUDIO
Download contains
53 Serum kick presets in key (210 bpm)
87 .wav audio kicks
5 Kick masterclasses (1,4 hours)
Video 1: welcome & preset explain
Video 2 : preset tricks
Video 3: Serum layering
Video 4: no mercy kick tricks
Video 5: kick FX