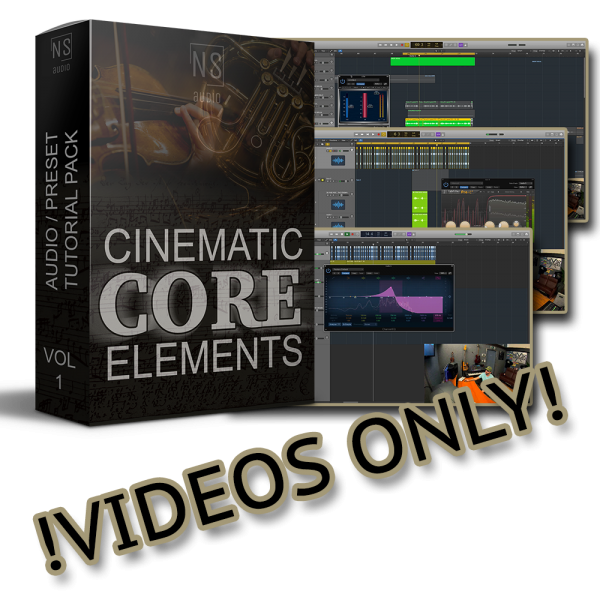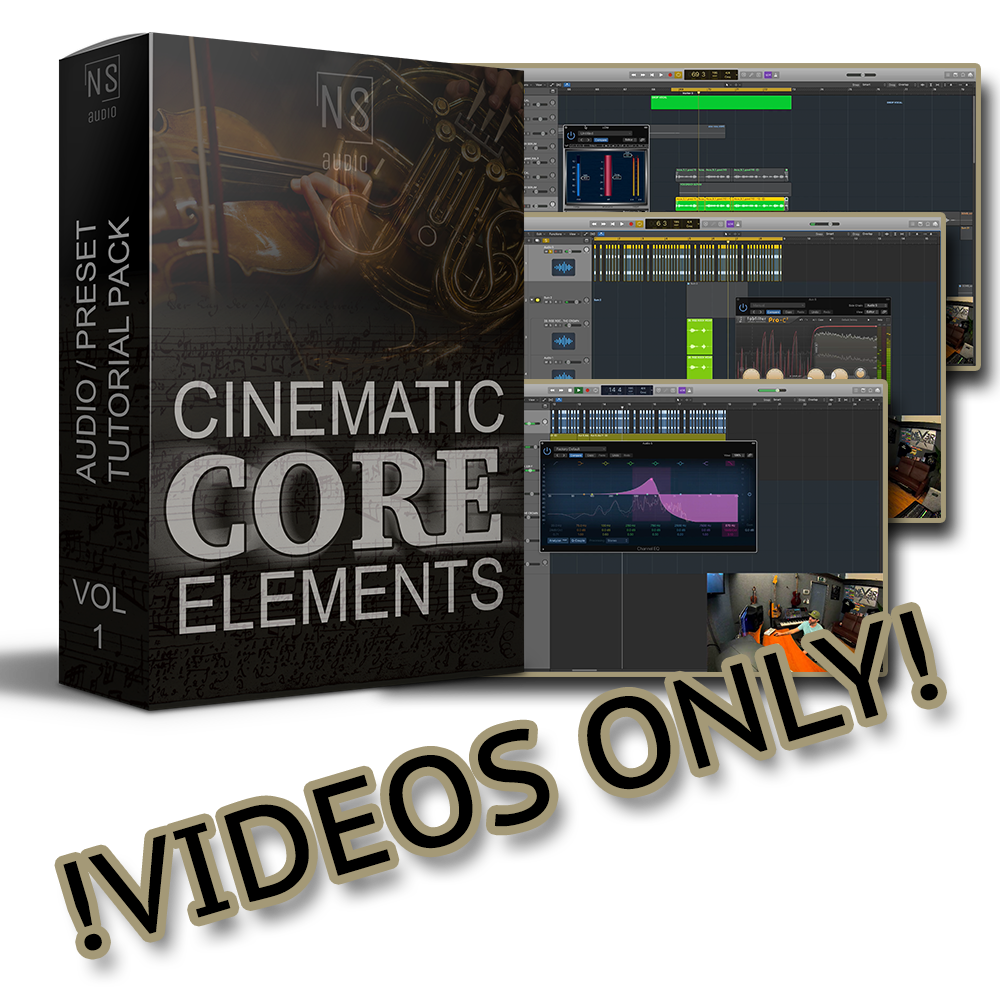 the contents of this pack are digital files and
therefore it cannot be refunded!
€29,00
!VIDEOS ONLY! CINEMATIC CORE ELEMENTS VOL.1
Right here you can buy the VIDEOS ONLY from our Cinematic core elements vol 1 pack. 6 education videos. In these videos we will explain you the way to use the orchestra in your music, some tips for your breaks and a look inside a project.
Enjoy and we are curious what you created with this!
NS AUDIO
Requirements
Screen to watch
Friendly neighbors afterwards
Download contains
how to use the strings
how to use the brass section
creating a break + tips
woodwinds
articulations (keys witches)