Sale!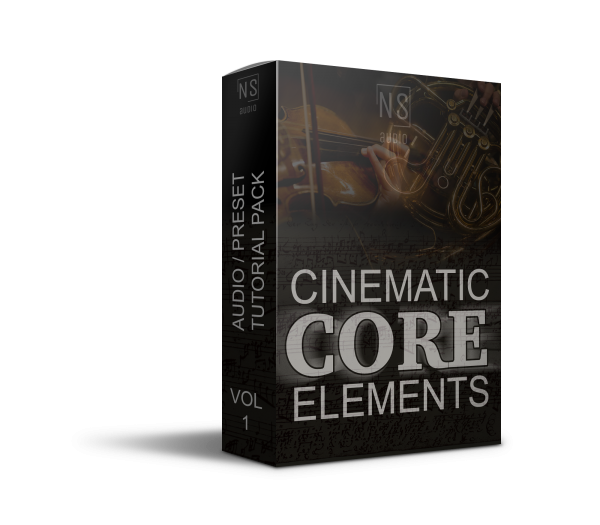 the contents of this pack are digital files and
therefore it cannot be refunded!
Cinematic Core Elements
CINEMATIC CORE ELEMENTS VOL.1
After months of work we created something never done before in the harddance producers scene. A sample/education pack with cinematic elements for your harddance songs. We mixed our distorted sound design technique with the cinematic world. Besides that a lot of self created audio samples. Even some real recorded instruments!
We completed our pack with 6 education videos. In these videos we will explain you the way to use the orchestra in your music, some tips for your breaks and a look inside a project.
Enjoy and we are curious what you created with this!
NS AUDIO
Download contains
(drone tones, braams, pads, synths, arpeggiators, impact kicks, fx)
(braams, drones, glitch sounds, live recorded instruments, impacts, instrument stabs, uplifters)
(intro, how to use the strings, how to use the brass, creating a break + tips, woodwinds, articulations, keys witches)