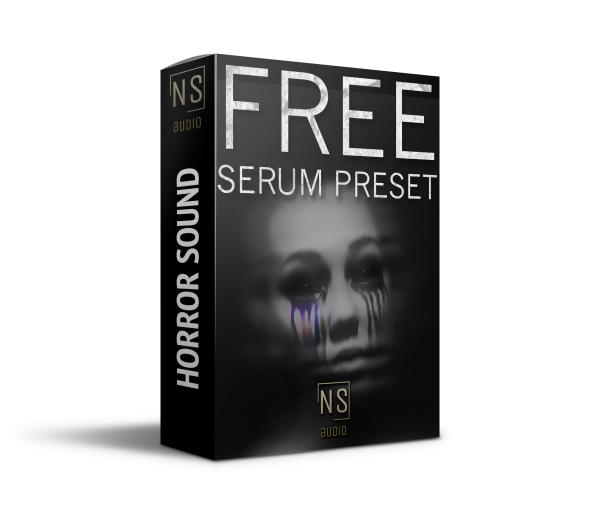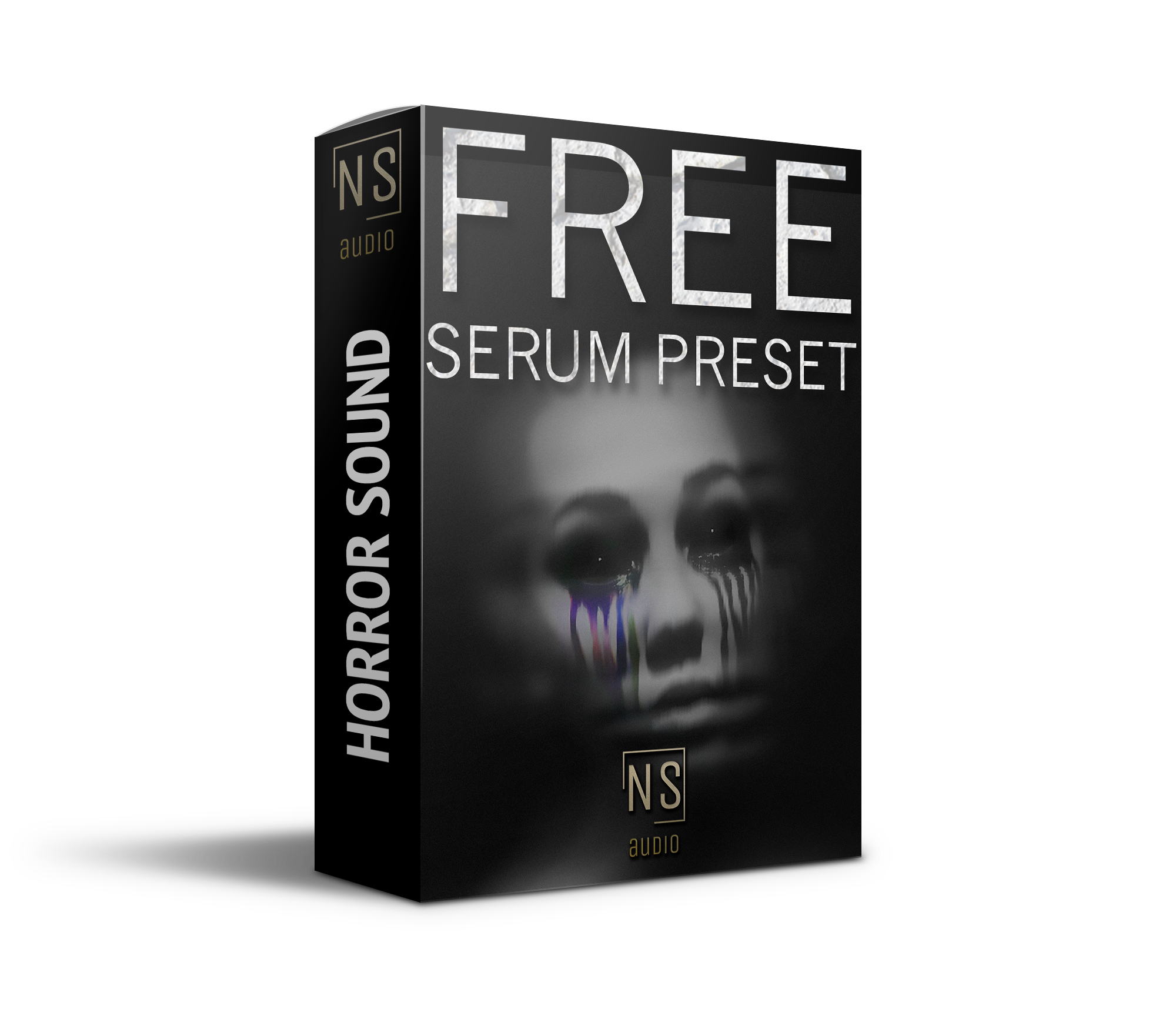 the contents of this pack are digital files and
therefore it cannot be refunded!
FREE
FREE SERUM HORROR PRESET
Never Surrender had a day off!
A day without teaching or harddance. This means experimental music session!
By accident he created a horror sound that reminds him to some sounds from horror movies(Stranger Things). He didn't know these sounds were made this way! Download it for free and check the video!
NS Audio